Memphis Reads @ CBU is CBU's first-year summer reading program and is a part of the Memphis community common reading program, Memphis Reads. The program gives new students a common academic experience and connects them with the campus community, as well as the Memphis community. First year students, upperclassmen, and faculty members read the same book and have numerous opportunities to discuss it throughout the school year at various First Year Experience events.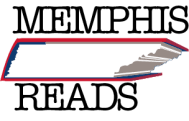 A book is selected each year that is engaging and thought provoking. In turn, new students are asked to read the book, consider the issues it raises, and respond to it with an essay. The top ten winners of the essay contest will be featured during Welcome Weekend and at the writer's talk.
As you arrive at CBU and embark on a new chapter of your life as a college student, we hope that your Memphis Reads @ CBU book will move you to think about your life so far and the lives of those around you, motivating you to change, serve, respond, and consider. You will receive a free copy of the book when you arrive on campus for Orientation. If you would like to get started on your book before Orientation, you can purchase the book on your own, borrow it from your local library, or feel free to stop by Academic Services in Barry Hall 37 for your copy.
2020 Author Talk and Q&A: Jonathan Safran Foer
Renowned author Jonathan Safran Foer will discuss his new book, We Are the Weather: Saving the Planet Begins at Breakfast.
Event Details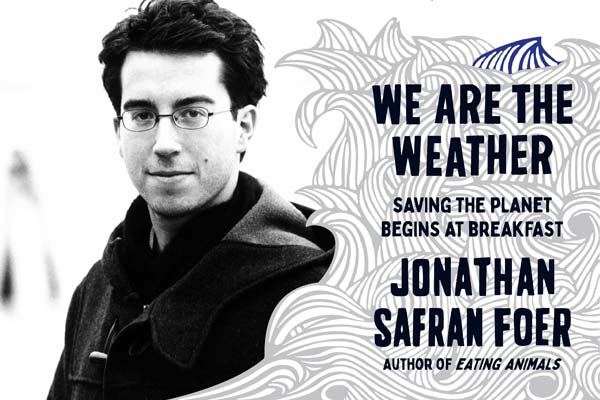 2020 Sponsors
International Paper
Christian Brothers University
Rhodes College
The National Endowment for the Arts
Tennessee Arts Commission
2020 Fresh Reads Top 10
Learn More
Review the 2020 Discussion Guide and Essay Prompt
Previous Fresh Reads Book Titles:
2019: Memphis: 200 Years Together by a collection of Memphis authors
2018: The Underground Railroad by Colson Whitehead
2017: The Book Thief by Markus Zusak
2016: Salvage the Bones by Jesmyn Ward
2015: What is the What by Dave Eggers
2014: The Beautiful Things That Heaven Bears by Dinaw Mengestu
2013: The Other Wes Moore by Wes Moore
2012: The Noticer by Andy Andrews
2011: The Soloist by Steve Lopez
For more information on CBU's Fresh Reads Program and this year's book selection, please contact the Program Director, Dr. Karen Golightly.
Dr. Karen B. Golightly
Associate Professor, Chair
Phone: (901) 321-4483
Email: kgolight@cbu.edu