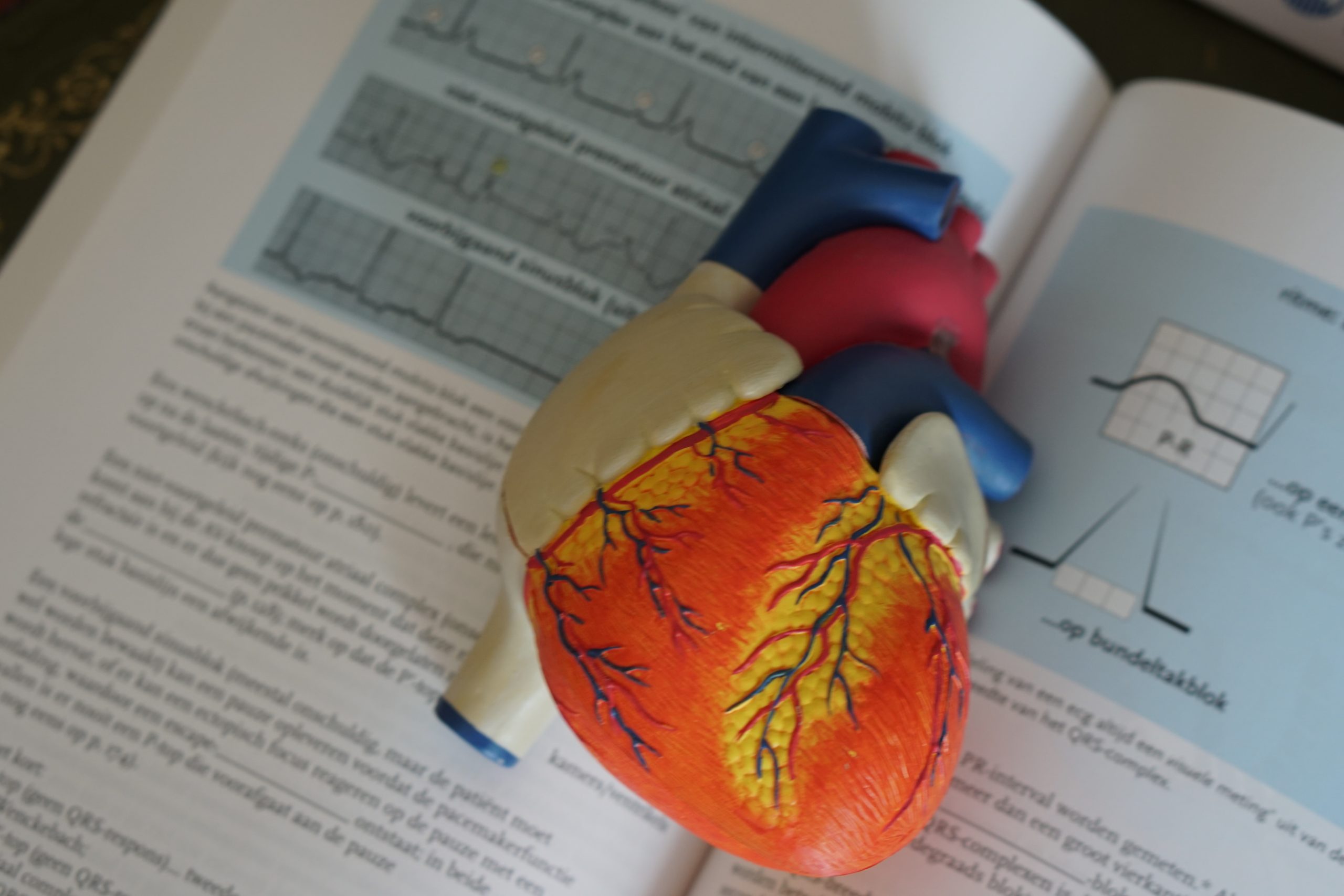 Physician Assistant Studies
The Master of Science in Physician Assistant Studies program at Christian Brothers University trains physician assistants (PAs) to better serve patients in the community, region, state, and nation with an emphasis on evidence-based primary care and preventive medicine.

ACCREDITATION STATUS: ARC-PA has accepted the voluntary withdrawal of the Christian Brothers PA Program from the ARC-PA accreditation process. Effective August 31, 2025, ARC- PA shall withdraw accreditation from the Christian Brothers PA Program. Subject to fulfillment of various obligations, the Christian Brothers PA Program will remain accredited on probation through August 31, 2025. The Christian Brothers PA Program will not accept any new students for enrollment. Specific questions regarding the Christian Brothers PA Program and its plans should be directed to the Program Director.
The Physician Assistant Studies program has partnered with nationally-renowned medical facilities to offer exceptional clinical experiences during both phases of the program, with an orthopedic thread. The program promotes interdisciplinary team care, patient advocacy, and the delivery of primary health care for all patients.
Your training will provide you with the knowledge and experience to examine patients, diagnose injuries and illnesses, and provide treatment as a general practitioner. After graduation, you must pass the Physician Assistant National Certifying Examination (PANCE) and apply for state medical licensure to work with a supervising physician or surgeon.
Why Become a Physician Assistant?
Physician assistants enjoy a great work-life balance and a high level of job satisfaction. PAs perform services the supervising physician might provide, and can work with a relatively high degree of autonomy. Also, PAs are the only medical care provider who can change their area of practice from one medical specialty to another without additional formal training or certification.
Career & Salary Outlook
The PA profession is seeing tremendous growth. U.S. News & World Report ranked physician assistant (PA) as the 3rd best job overall and the 2nd best healthcare job in 2020. Salaries have been rising with demand – the median PA salary has gone from $104,131 in 2016 to $115,000 in 2018, according to the National Commission on Certification of Physician Assistants (NCCPA) 2018 Statistical Profile of Certified Physician Assistants Annual Report.
PA Program Structure
The Master of Science in Physician Assistant Studies program is based on active-learning, student engagement, and an integrative approach.
Coursework: 15 months
Clinical rotations: 14 months
View Physician Assistant Studies Course Requirements
Application Information
Applications are accepted between May 1 and September 1 each year for cohorts who begin the program in January of the following year. Applications are only accepted through the Central Application Service for Physician Assistants (CASPA) portal. We encourage all interested applicants to visit the CASPA website for additional details.
Read more about CBU's PA Program Admissions
Questions? Interested in Learning More?
We encourage you to visit the Physician Assistant Studies Department page to learn more about our Curriculum, Core Competencies, Program Goals, Academic Policies, Estimated Costs, NCCPA Certifying Exam Results, and how we partner with Preceptors in support of our students.
PHYSICIAN ASSISTANT STUDIES DEPARTMENT
Contact the CBU PA Program
Email: pas@cbu.edu
Phone:(901) 321-3388
Mailing Address: Physician Assistant Studies, Christian Brothers University • 650 East Parkway South • Memphis, TN 38104
KAREN CHAFFIN, Program Administrative Coordinator: kchaffi1@cbu.edu • (901) 321-3388
TODD SMITH, PA-C, MT-ASCP, Director, psmith21@cbu.edu