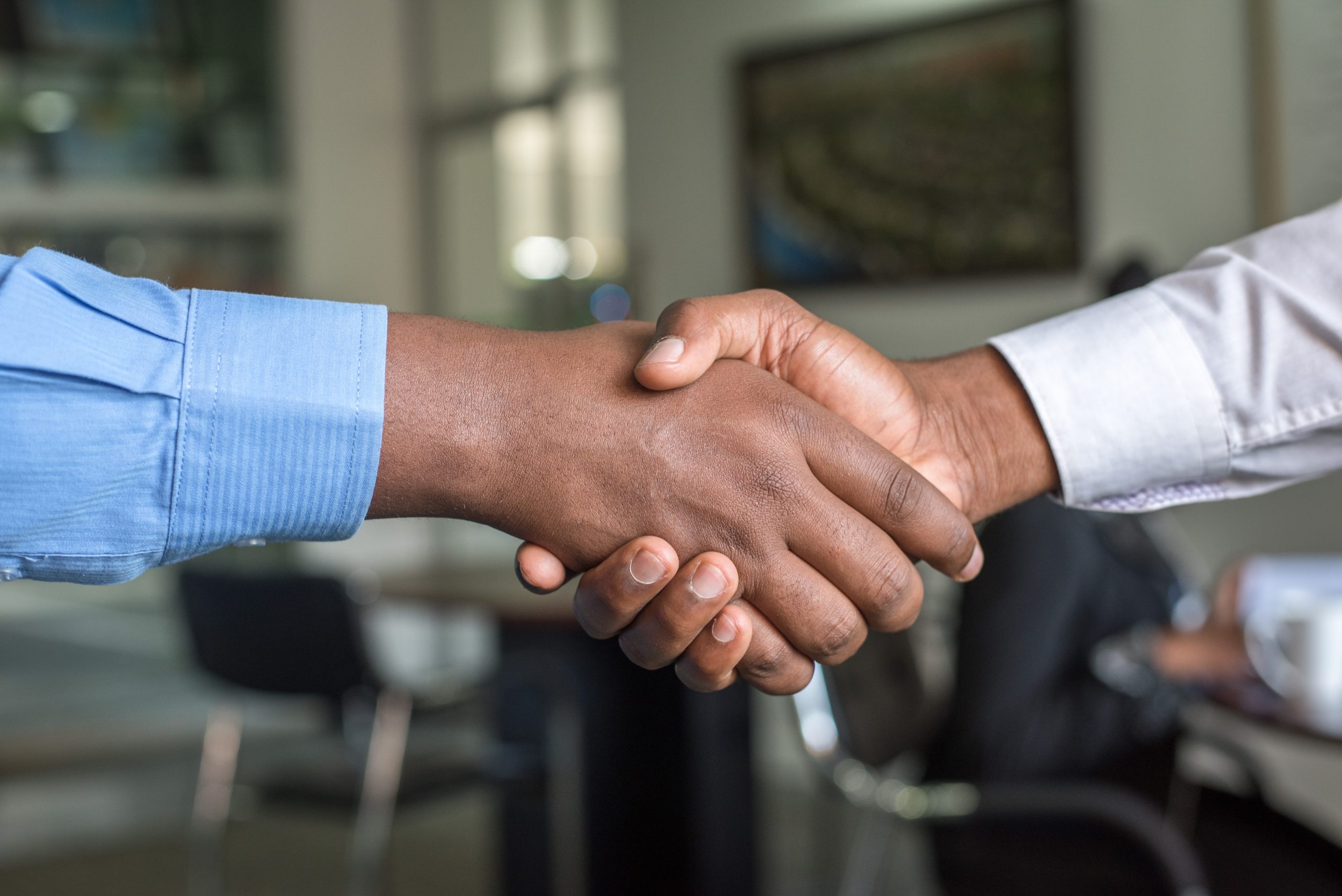 SHRM Certification Prep
The SHRM certification recognizes that HR professionals are at the core of leading organizational success. It is built upon one singular body of knowledge designed to elevate the HR profession around the world.
The SHRM® Learning System is an instructor-led program that offers experienced human resources professionals an opportunity to review the components of a complete human resources program. It ensures that the HR professional possesses the relevant HR knowledge required for today's workplace, but it goes one step further. The SHRM certification tests the HR professional's competencies – the ability to put knowledge to work through critical thinking and application.
As an official SHRM Education Partner, our certification prep session utilizes the 2021 SHRM Learning System, giving you access to the most comprehensive, effective, and up-to-date exam preparation tools available. You will learn from a certified instructor who provides expertise, insights and one-on-one guidance; network, share experiences, and discuss topics with a diverse group of HR professionals; and stay on track to earn your certification with a structured learning experience.
Benefits and Features
Universal Skills and Recognition: The SHRM certification is relevant worldwide, giving professionals the recognition and flexibility to use their knowledge, skills, and competencies anywhere.
Knowledge and Competency: SHRM certification tests HR knowledge as well as competency to ensure the professional's ability to demonstrate not only what they know, but what they can do with this knowledge in situations they encounter.
Developed with Employers in Mind: SHRM certification is based on in-depth research focused on and supported by global employers and business leaders and reflects what HR professionals need to know to lead the profession.
Expanded Eligibility and Inclusivity: SHRM certification recognizes the diversity in the HR profession. The eligibility requirements are more reflective of HR roles, the cost of the exam is lower, and the test windows have been extended for better accessibility and flexibility.
Focus on You: SHRM certification is your credential, based on the current HR landscape. This certification is 100% focused on the knowledge and competencies all HR professionals need to lead in today's global business community.
Flexible Prep Sessions to Prepare for Your Success
At CBU, we offer certification preparation sessions for the SHRM-CP/SHRM-SCP certification using the SHRM Learning System twice a year, in the Spring and Fall. The series consists of eight Saturday sessions typically starting at 8:30 am and ending at 4:30 pm.
The Complete Solution for SHRM Certification Exam Success
The program delivers an effective experience to help streamline studies while accelerating learning. Real-life situations are infused into the study process for better understanding, application and engagement with HR competencies. Study with learning modules that provide an in-depth exploration of the knowledge domains and behavioral competencies tested on the SHRM exams. The module content is embedded online, available in downloadable e-reader format and in print.
These steps allow you to engage with interactive online study tools to create a personalized path to success:
Assess Your Current Knowledge: Complete the online assessment to determine current knowledge and identify areas for improvement. Map your road to success with a personal SmartStudy plan.
Study Your Way to Success: Read the four learning modules, which align with the SHRM BoCK, review quick-start videos to get an overview of the foundational elements for each behavioral competency, and study the flashcards.
Apply What You Have Learned: Utilize over 1,500 practice questions to assess your competencies and understanding, and engage in Competencies in Action activities that you put you in the role of a HR professional who is faced with unique challenges.
Pass Your Exam with Confidence: Complete the post-test, which mimics the SHRM-CP/SHRM-SCP exam format and weighting, and review test-taking tips before you sit for your exam.
Fall 2022 SHRM Prep Session Training Schedule
Saturday, August 13, 2022 8:30 am -4:30 pm
Saturday, August 27, 2022 8:30 am -4:30 pm
Saturday, September 10, 2022 8:30 am -4:30 pm
Saturday, September 24, 2022 8:30 am -4:30pm
Saturday, October 8, 2022 8:30 am -4:30 pm
Saturday, October 22, 2022 8:30 am -4:30 pm
Saturday, November 5, 2022 8:30 am -4:30 pm
Saturday, November 19, 2022 8:30 am -4:30 pm
For more information, please contact:
Letitia "Tish" Alexander
Administrative Coordinator, School of Business
Buckman Hall 334
(901) 321-3562 * Lalexa10@cbu.edu