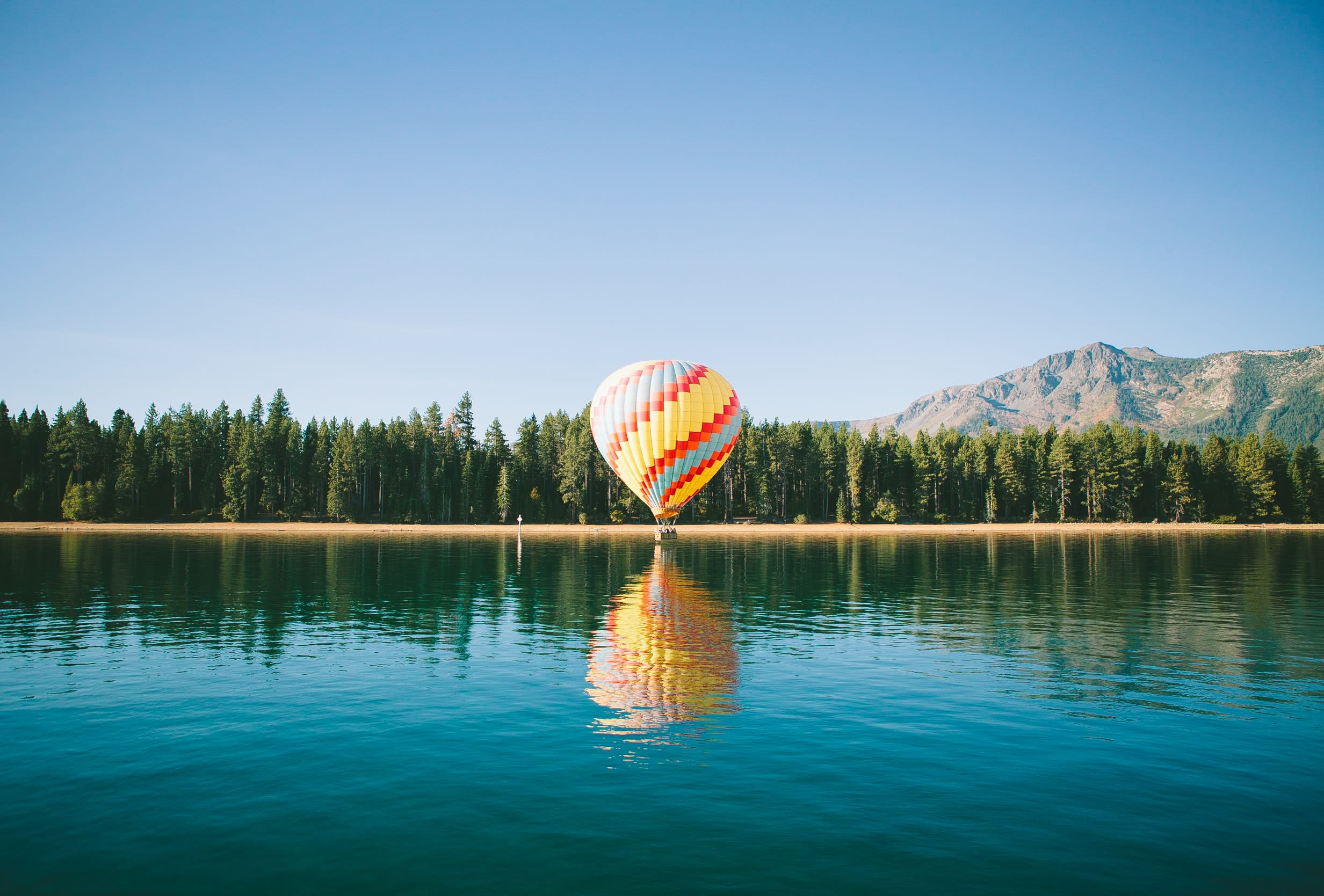 Hospitality & Tourism Management
The Hospitality and Tourism Management concentration in the Business Administration major provides you with a roadmap for turning your interest in travel, hospitality, or leisure into a rewarding career.
Coursework covers subjects including event planning, the various levels of tourism, and special topics on hotels and restaurants. You'll also master facets of management like personnel, strategy, operations, legal frameworks, and more.
As a hospitality student, you'll even take some of these classes abroad at a partner university in one of Austria's leading tourist regions. This international experience will take your skills and knowledge to the next level.
After graduation, whether you're interested in working in hotels, restaurants, tourism bureaus, large firms, or one of your many other options, the fast-growing fields of hospitality and tourism provide countless opportunities.
Program Highlights
If you decide to complete the Hospitality and Tourism concentration, you will spend three months (October-December) studying at CBU's partner university in Bad Gleichenberg, which is located in the Spa Region of eastern Styria. This location is ideal, because it is one of the leading tourist regions in Austria, both in terms of quantity and quality. This region also continues to achieve above-average growth rates in the tourism sector. Bad Gleichenberg has a long tradition as a spa resort and training center for the tourism and hotel industry.
CBU works to ensure that this is an affordable experience for all students. Costs included in this study abroad program are the standard tuition and fees paid to CBU (students do not pay tuition to the school in Austria), airline tickets, dorm room (very affordable), and food.
Note: Due to the COVID-19 public health crisis, we are exploring alternative arrangements for Fall 2020 in case students are not able to complete their international travel safely.
What You'll Study
The Hospitality and Tourism major requires 121 credit hours. You'll take CBU general education and liberal arts courses, business core courses, and courses in:
Hospitality management
Tourism
Event management
Special topics
You will also participate in a three-month study abroad program in Austria.
View Hospitality & Tourism Management Course Requirements
Careers
The tourism and hospitality industries are vital to almost every city and town across the globe. This means that career opportunities for hospitality graduates are varied, encompassing a number of different industries, and can take you essentially anywhere in the world.
Director of hospitality
Account executive
Tourism coordinator
Recreation manager
Professor of hospitality management
Our Graduates
CBU hospitality graduates are enjoying successful careers at companies including:
Biltmore
Hyatt
Walt Disney Parks & Resorts
Is Hospitality & Tourism Management for You?
Hospitality and tourism students often share similar interests and ways of thinking. If you identify with some of the skills and interests on this list, a career in hospitality and tourism may be for you:
Social perceptiveness
Interest in travel and tourism
Management of time and personnel resources
Service orientation
Interest in event planning
Related Programs
You may also be interested in another CBU program:
Meet the Faculty