September of Service (SOS)—CBU's signature service program—provides CBU students, faculty, staff, Brothers, alumni, and friends with both service and community-centered learning opportunities throughout the month of September. By putting CBU's Lasallian values of faith, service, and community into action, CBU's SOS contributes to the work of Memphis agencies to meet the common good and jumpstarts CBU's community engagement activities each academic year.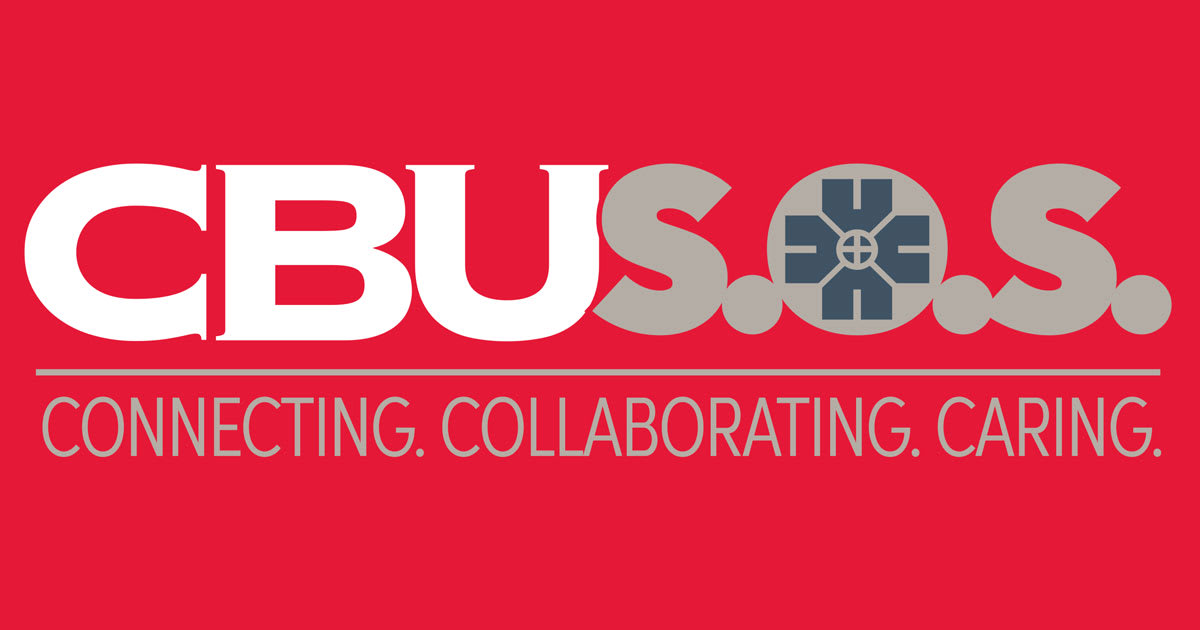 2020 Plans
As we begin a year unlike any other, we want to assure you that CBU is still steadfast in our core principles of faith, service, and community, particularly in our dedication to serving our city. It's in the month of September that as a community we give special emphasis to collaborating with our neighbors and community leaders to effect positive change in Memphis.
While it has been a wild ride to get here, the AutoZone Center for Community Engagement and our SOS student leaders are thrilled to announce we are continuing the tradition of SOS in September 2020!
This year we are introducing a new element to SOS: Digging Deeper. These opportunities for learning will help us all understand what it is to truly serve others as we think about our impact on the world around us and discover more about the issues our neighbors are facing. We will also have the opportunity – and the challenge – to take time to reflect about why we serve, how our service reflects our personal values, and how we can grow in our commitment to others.
---
September of Service Finale
It's more important than ever to keep our fire for service burning bright! Join us for an illuminating September of Service 2020 Finale to celebrate the connections we made, the fun we had, and the work we accomplished through service this last month. A warm bonfire, a candlelit homage to our community, and the glow of our collective passion for service will inspire you to serve throughout the year! You can also look forward to awards and prize drawings.
S.O.S. FINALE • Wednesday, October 7 • LLC Fire Pit • 7:00 pm
Register to Attend — Space is Limited!
Questions? Contact Us: