CBU & Baptist Health Sciences University Join Forces to Create Innovative Solution to Workforce Development Needs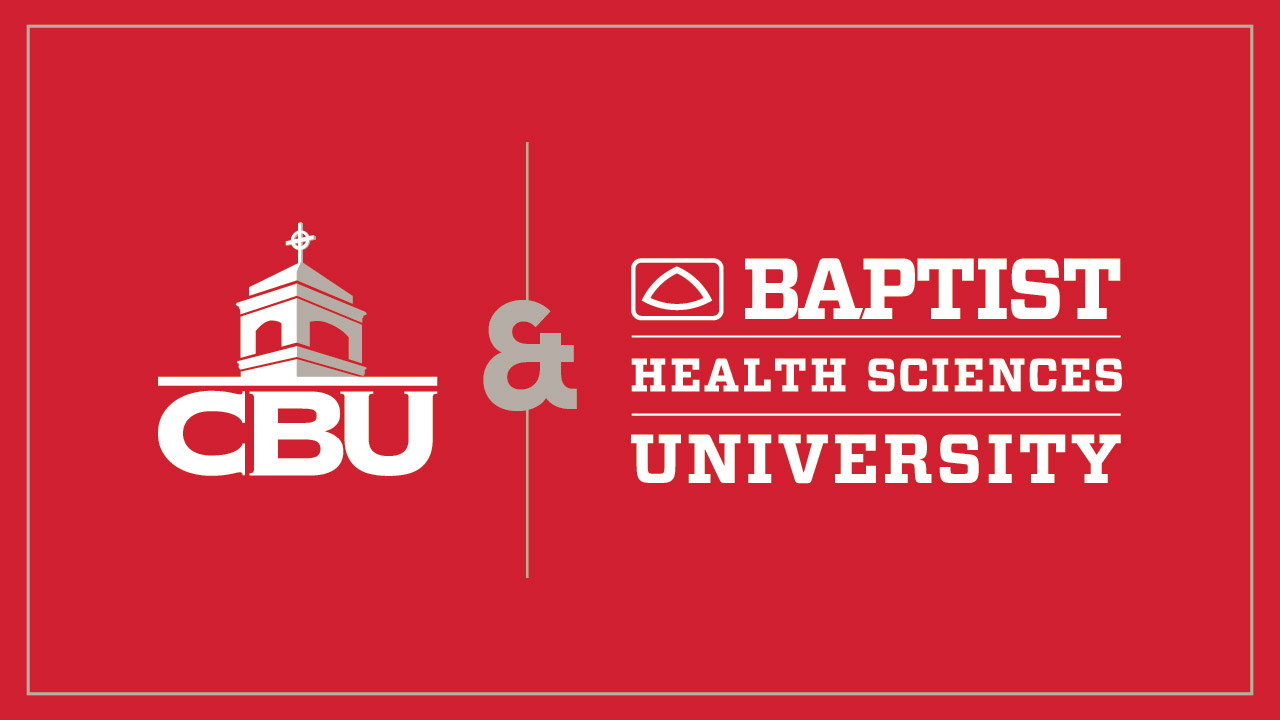 Two Memphis universities have joined forces to create an innovative pathway for students from both schools. 
As universities and college campuses across the nation struggle to adapt to meet the evolving needs of today's learners and changing workforce, two Memphis universities – Baptist Health Sciences University (BHSU) and Christian Brothers University (CBU) – have joined forces to create an innovative pathway for students from both schools.
BHSU, a faith-based institution specializing in health sciences, and CBU, a Catholic university with a diverse array of educational opportunities, have joined together to offer a student-centered approach to students pursuing a career in healthcare administration and management.
"Baptist Health Sciences University is pleased to collaborate with Christian Brothers University to advance the careers of health care administration and management students in the Mid-South," said Betty Sue McGarvey, president of Baptist Health Sciences University. "Through accelerated learning opportunities, we can help tackle the health care worker shortage more quickly and better equip our students to serve as effective leaders."
Rising seniors in public health and health administration at BHSU now have the unique opportunity to pursue a Master of Business Administration in Healthcare Management (HMBA) through CBU, while finishing up their undergraduate coursework. This 4+1 approach enables students in their final year of undergraduate school to take graduate-level courses in the HMBA program and then complete their HMBA within a year of graduating from BHSU. 
Graduates of this program will be equipped with the skills needed to become industry leaders in a field that is projected to grow much faster than average for all occupations in the next decade.
"We are very pleased to partner with Baptist Health Sciences University to offer this opportunity for future leaders in the healthcare industry," said David Archer, President of CBU. Archer was also the original director of CBU's HMBA program and, prior to that, served as CEO at hospitals across the country for three decades — including 19 years at Saint Francis Healthcare in Memphis.
"Our HMBA courses cover all business aspects of the healthcare sector, including management, accounting, marketing, and information technology – as well as legal issues and public policy," Archer added. "The program provides a unique and important combination of a rigorous business education with real-world healthcare challenges and cases."