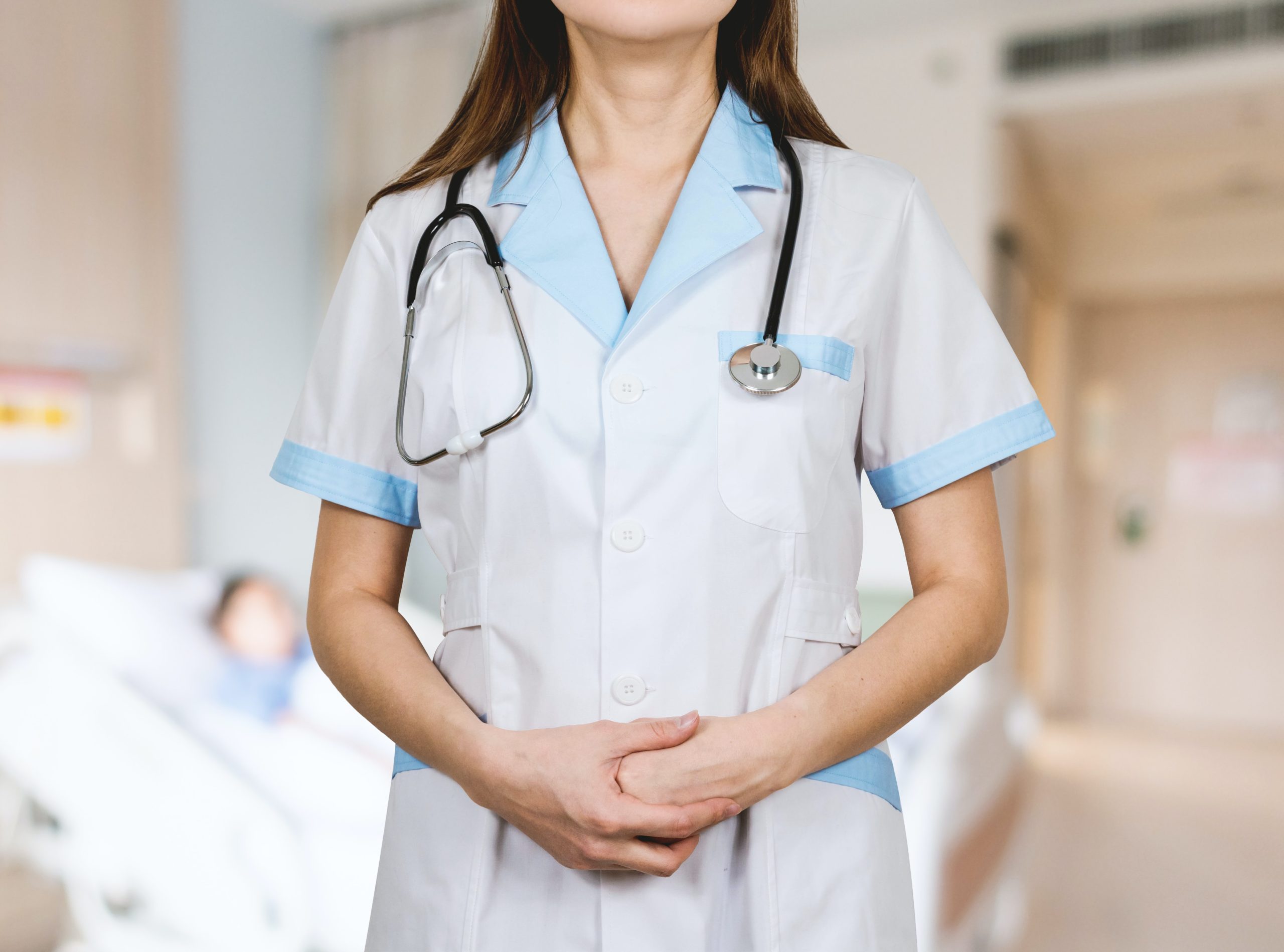 RN to BSN Program
The RN to BSN Program is designed for the working registered nurse. The BSN curriculum focuses on current healthcare issues and delivery, and prepares you for leadership roles in a variety of settings. The online format allows you to complete the program in as little as three full-time semesters.
As part of the RN to BSN Program at CBU, you'll have the chance to explore global community health through an international mission trip (when available) and participate in community engaged learning opportunities.
Program Highlights
The RN to BSN Program requires 122 credit hours. You'll take CBU general education and liberal arts courses, plus courses in:
RN to BSN Program Coursework
Christian Brothers University offers a convenient and affordable RN to BSN Program in a mix of online coursework and face-to-face format. We invite you to become a part of this exciting program that will give you the ability to further advance in nursing.
For Graduation with the Bachelor of Science in Nursing (BSN), the student must complete a minimum of 122 credit hours as required for graduation at CBU including General Education requirements.
View RN to BSN Course Requirements
Academic Continuation
Students must:
Maintain a 2.0 grade point average overall
Successfully complete and evaluate clinical experiences and other assessments
Earn a grade of C or better in all nursing courses
Complete all requirements for the RN to BSN degree within five years
A total of two nursing courses may be repeated prior to being dropped from the program. A second grade of D or lower would be an automatic withdrawal from the program. RN to BSN students may repeat up to two courses in an attempt to earn the grade of C. They may not repeat more than two nursing courses. RN to BSN students must maintain a 2.0 grade point average overall and earn a grade of C or better in all nursing courses. *NOTE: A single course may be repeated only once.
Nursing Documents & Links
Meet the Faculty
Nursing Program Office of Admissions, Nursing-Admissions@cbu.edu or (901) 321-3205
---