CBU is committed to providing a quality, private college education that is affordable.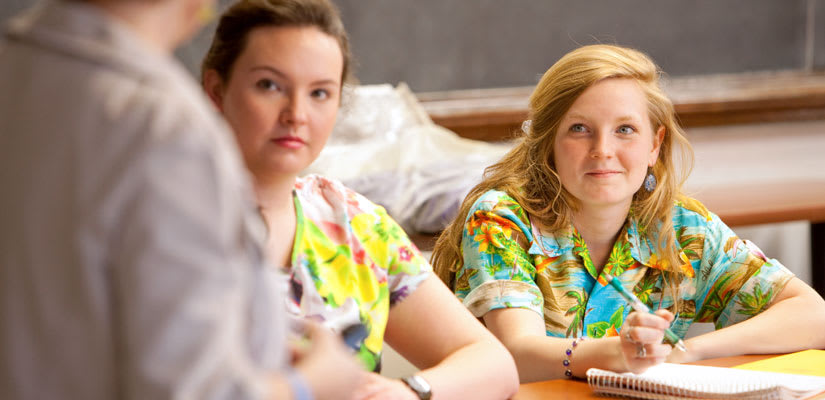 The Federal Student Aid Department is accepting FAFSA applications as early as October 1, 2019. This application will use the families 201 federal income tax information.
Applying for Financial Aid
Last year alone, more than 90% of our traditional undergraduate students received financial assistance.
CBU offers grants, excellent scholarships, and student worker programs as a part of our Catholic and Lasallian mission. Our goal is to help you reach your goals — both academically and financially. We are always available to answer any financial aid questions you may have.
Federal aid is awarded based on many factors, such as household income, enrollment status, academic standing, and more. Click below to learn how to apply for financial aid