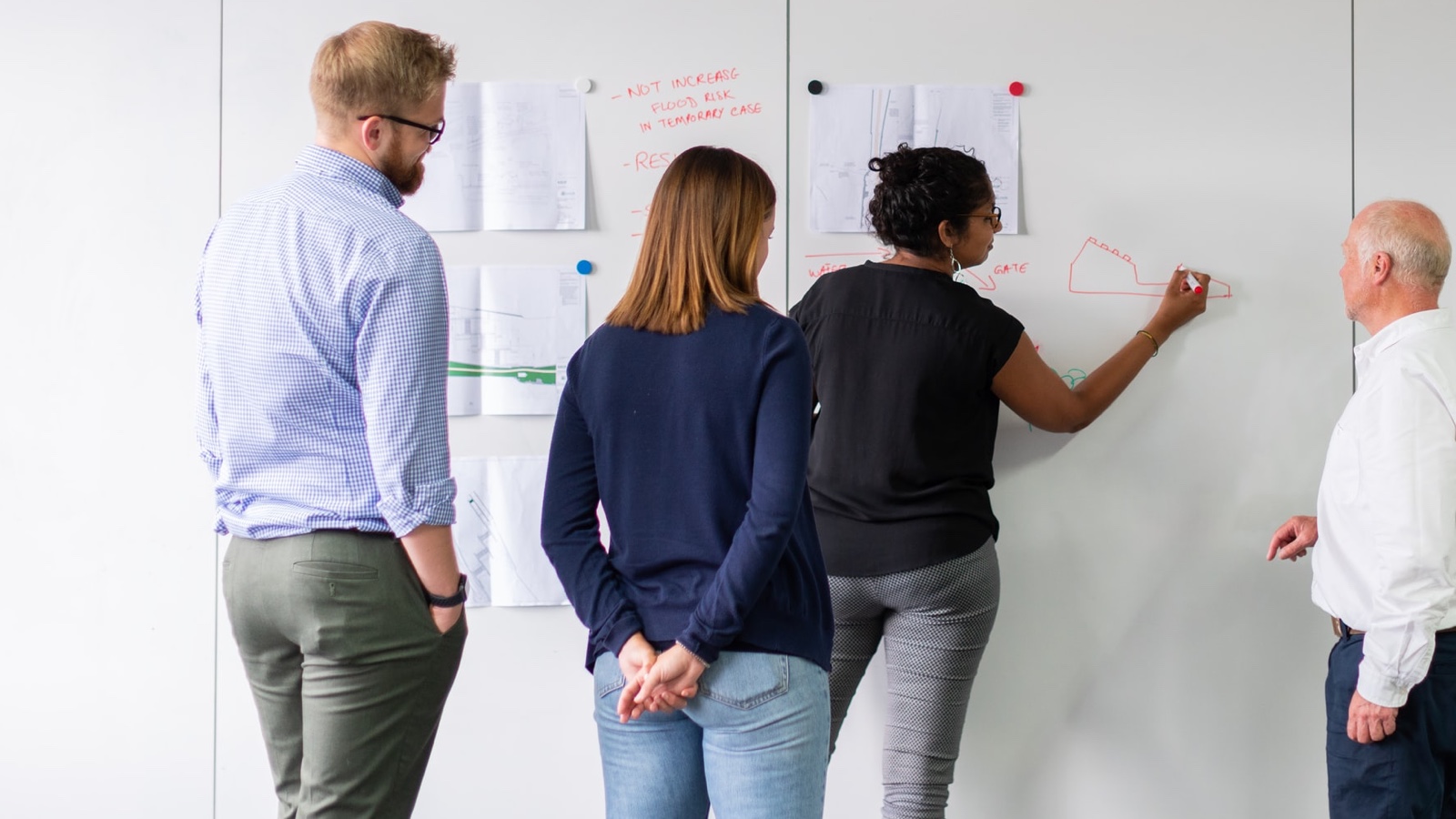 Graduate Certificate in Engineering Management
CBU's Graduate Certificate in Engineering Management will help you gain the latest business tools and techniques to expand your knowledge and expertise.
What You'll Study
Course requirements for the Graduate Certificate in Engineering Management can be completed online or on campus. Classes are held once a week and are offered as 8-week or 16-week classes.
All classes can be applied toward the MSEM or MSCIS program upon successful completion.
Required Courses for the Graduate Certificate in Engineering Management
ENGM 600. Theory and Applications in Engineering Management – 3 credits
Learn management theories, concepts, and applications in an engineering or other technical environment; roles and responsibilities of the engineering manager as integral part of an organization's overall performance; motivation and leadership theories and methodologies.
ENGM 603. Engineering Financial Management and Accounting – 3 credits
Understand financial decisions by corporations; uses and limitations of accounting information. Topics include return on investment; return on assets; asset management; capital planning; budgets, controls, taxes, profit centers; financial and risk analysis.
ENGM 612. Technical Project Management – 3 credits
Develop and manage engineering and technology projects. Project proposal preparation; resource and cost estimating; and project planning, organizing, and controlling: network diagrams and other techniques. Role of project manager: team building, conflict resolution, and contract negotiations.
ENGM 634 Supply Chain Analytics – 3 credits
Quantitative techniques to efficiently manage supply and demand networks. Identify relevant business and economic factors to forecast demand. Cost benefit analysis for optimizing production and distribution in supply chains.
How to Apply
To apply, submit the following:
One official transcript of previous academic credits from each of the colleges or universities previously attended
A current resume
Graduate Program Application