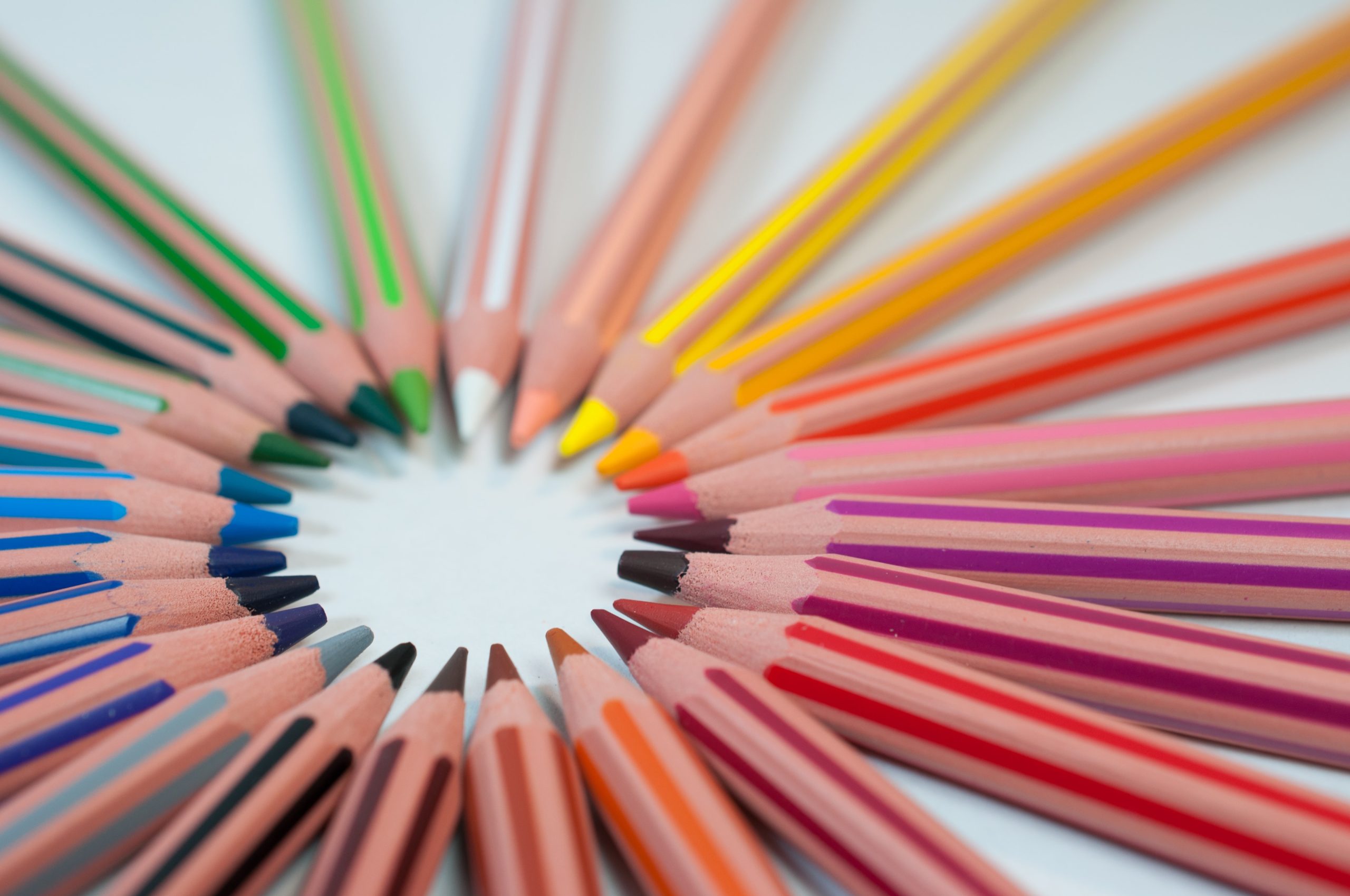 Licensure Only
If you have a bachelor's degree and want to become a licensed teacher, our Licensure Only program will get you there. Designed for individuals who are not interested in obtaining a graduate degree, the program focuses only on what you need to become licensed in the state of Tennessee.
Licensure Only Program Requirements
Bachelor's degree in undergraduate major
2.75 GPA
Licensure Only Program Highlights 
24 to 27 credit hours required
Coursework and supervision completed in three semesters
Add on Grades 6-12 content after becoming licensed in Middle Grades 6-8
Available to those seeking transitional licensure
General Licensure Tracks
An undergraduate major in almost any subject will qualify you for one of the general licensure tracks, which will certify you to teach all core subjects within a certain grade level.
Tracks include:
Early Childhood Education – PreK-3
Elementary Education – K-5
Special Education Interventionist – K-8/6-12
"The real change for me came at CBU. They pushed me, believed in me. They brought out what was deeply embedded in me."
— Derrick Brown (MAT 2013), Superior Teacher Bolton Belline Award for Special Education (2014); Spark Awards Teacher of the Year (2016)
Subject-Specific Licensure Tracks
To qualify for a subject-specific licensure track, you must:
Hold an undergraduate degree with a major in the subject area, OR have completed undergraduate courses equivalent to a major in the subject area (24 credit hours)
Pass the Content Knowledge Praxis II test before admission if you have not completed a degree or undergraduate courses equivalent to a major
Tracks include:
Middle Grades – English/Language Arts (6-8)
Middle Grades – Social Studies (6-8)
Middle Grades – Mathematics (6-8)
Middle Grades – Science (6-8)
Biology (6-12)
Mathematics (6-12)
Chemistry (6-12)
English (6-12)
History (6-12)
Visual Arts (K-12)
Physics (6-12)
View Licensure-only Course Requirements
Praxis Tests
The Praxis I Core test is required during the first semester of course work, and the Praxis II Content Knowledge test is required during the second semester. (The only time Praxis II is required prior to admission is if you are a current teacher and need a temporary license.)
Accreditation
Christian Brothers University is approved by the State Department of Education of Tennessee as a Teacher Training Institution. CBU is a member of the National Catholic Educational Association and the Tennessee Association of Colleges.
How to Apply
The Licensure Only program admits only those individuals who wish to earn an initial teaching license.
Candidates for initial teaching licensure face additional requirements because of licensure. Tennessee requires that all individuals seeking initial teaching licensure must provide evidence of a strong general education and mastery of a major in the arts or sciences earned at the undergraduate level.
Application Prerequisites
A minimum GPA of 2.75
Passing content knowledge tests and Praxis Core Academic Skills for Educatiors within the first 12 hours of coursework. You must register for and take the tests within the first 8 weeks of your second semester (within first 4 weeks if summer is second semester) and CBU must receive passing test scores by the end of the 16 weeks of the your second semester (by the end of the 8 weeks if summer is second semester) in order for you to continue with any further coursework.
Licensure Requirements
Successful completion of graduate coursework (3.0 GPA or higher)
State and national standards for initial teaching licensure may require you to take additional courses to make up any undergraduate deficiency in either general education or a major area
Field experiences
Internal and external assessments, including the Praxis II tests and edTPA
Before You Apply
Apply Online
Meet the Faculty