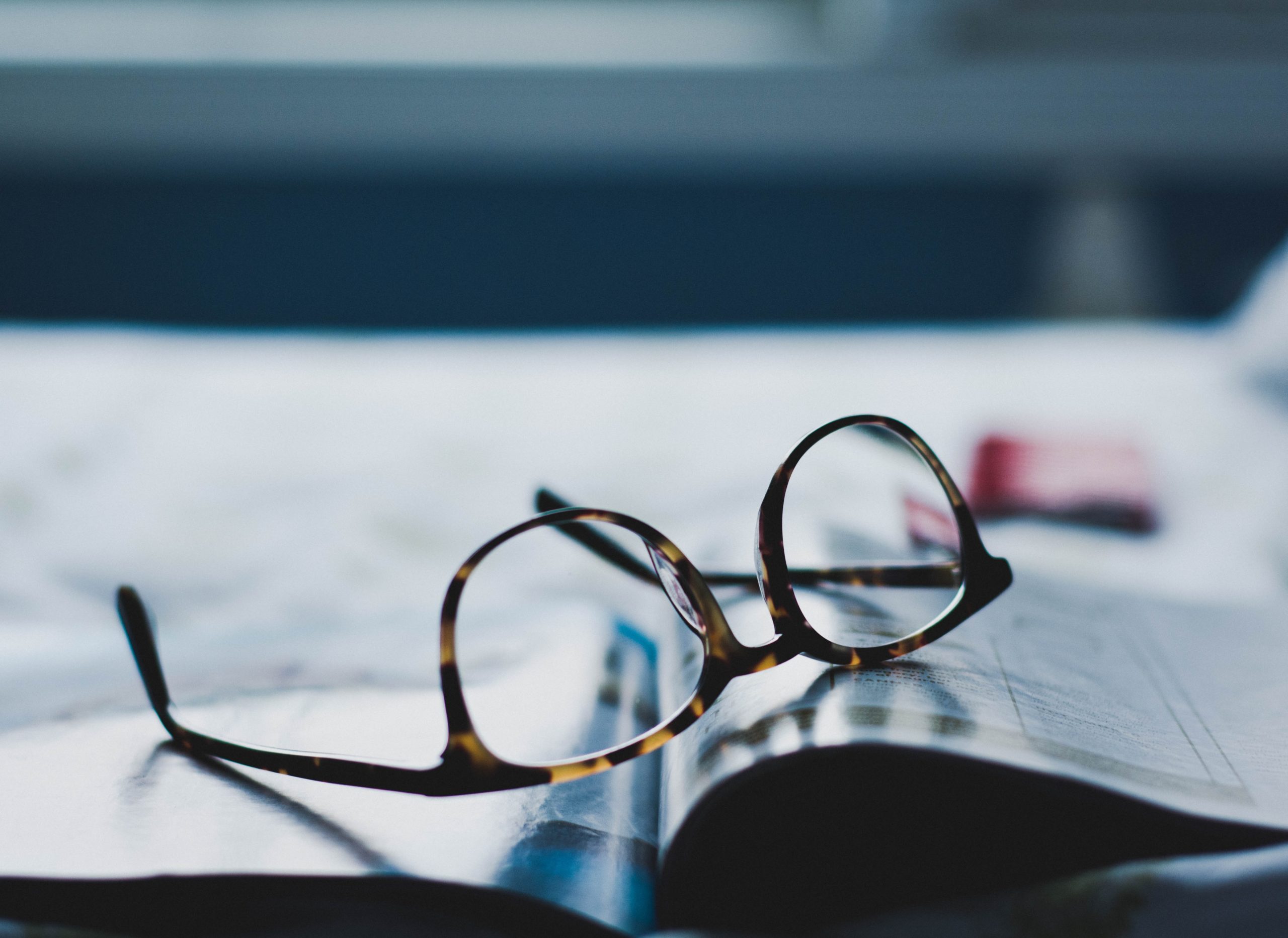 Master of Science in Educational Leadership
If you are you are a teacher with three years of experience and wish to become a school administrator, our Master of Science in Educational Leadership is right for you. This single-track program will prepare you to become a principal, assistant principal, supervisor, or facilitator.
If you are a teacher with three years of experience and wish to become a school administrator, our Master of Science in Educational Leadership (MSEL) is right for you. This single-track program will prepare you to become a principal, assistant principal, supervisor, or facilitator. You also will be ready to take the Beginning Instructional Leadership License test for the state of Tennessee.
Program Requirements
The Master of Science in Educational Leadership (MSEL) requires 31 hours of coursework and includes leadership practica, internship, and capstone project. You will study principles of school leadership, school management, supervision, and teacher development.
MSEL Courses
Required Courses for the Master of Science in Educational Leadership
Introduction to Graduate Study EDUC 600 (taken in first semester)
Policy Perspectives for Educators LEAD 605
Exploring School Leadership LEAD 610
Strategies for Whole School Renewal LEAD 615
Supervision and Teacher Development LEAD 620
Managing the Modern School LEAD 625
Law for School Leaders LEAD 648
School, Family, and Community EDFD 607
Organizational Inquiry LEAD 630 Master Educational Research EDFD 640
Capstone EDFD 675 (Need to complete all courses before Capstone)
Practica and Internship
Leadership Practicum I LEAD 661
Leadership Practicum II LEAD 6620
Administrative Internship LEAD 674
View Master of Science in Educational Leadership Course Requirements
Accreditation
Christian Brothers University is approved by the State Department of Education of Tennessee as a Teacher Training Institution. CBU is a member of the National Catholic Educational Association and the Tennessee Association of Colleges.
Admission to the Program
Application Deadlines
All application materials must be submitted by:
Fall Entry – July 15
Spring Entry – November 1
How to Apply
A complete application consists of the following:
MSEL online application
(If you are not completing the online application, do not send application materials such as recommendation forms, essays, or transcripts without first having an application on file. Also, do not submit a portfolio in a notebook or in protective sheets. Submission of plain sheets in a manila envelope is preferred.)

Be prepared to upload the following information as you complete the online application:

Apprentice or Professional Tennessee Teaching License showing at least three years teaching experience
You will need to have an undergraduate GPA of 3.0 (indicated on transcripts), or a Praxis Core test (Reading Math & Writing) passed within the last five (5) years, or a GRE test (minimum score 310) within last five (5) years.
Letters of recommendation: As part of the application, you will be asked to provide email addresses of individuals to contact regarding recommendations. Provide three, from two peers and one supervisor
Confidential Application Portfolio which contains:

Current resume
Copies of the last three years of evaluation documents. If this not available, provide documentation of administrative experiences through your school system's Teacher/Administrator Verification Form
Completed Professional Development Plan based upon three areas of improvement

Evidence demonstrating an ability to improve student achievement and leadership in coaching others to raise student achievement
Evidence of in-depth knowledge of curriculum, instruction, and assessment
Evidence to demonstrate an ability to develop collaborative, cooperative relationships with stakeholders
Personal statement of career goals and how the leadership program at CBU can assist you in reaching these goals
Your philosophy of instructional leadership
Autobiographical sketch
Official transcripts from all colleges/universities attended

You also must complete the Star Administrator Pre-Screener questionnaire. Create an account from the section of Get Started. The system will walk you through the rest of the registration and purchase process. Email the results to graduateeducation@cbu.edu.
If you are not employed by a Tennessee public school district at this time, you must submit a background check. To obtain a copy of your background check within the last year or to have your fingerprints taken, contact IdentoGO services at www.identogo.com. Select NonDCS Child Care/Adoption Providers as the Agency and Child-Related Worker (Private) as the Applicant Type. Provide CBU's ORI# TNCC79123. Once you are fingerprinted, the information will be sent to TAPS and CBU should receive a full report in about one week.
Interview
After a successful review of your application, you will be invited for an interview with the Graduate Education Admissions Committee.
International Student Information
The following are the minimum English proficiency scores required for consideration for admission to CBU:
TOEFL (paper based) – 520
TOEFL (computer based) – 185
TOEFL (internet based) – 68
IELTS – 5.5
CAE – Grade C
CPE – Grade C
All international students must:
Complete the designated Certificate of Financial Support (PDF)
Complete a CBU Health Form (PDF) (State of TN required immunizations) and submit to Student Life
Read the PDSO/Dean of Student's page, Immigration Matters
Have active/current health insurance
Contact ISS as soon as you have been admitted to CBU
Please also see the International Student Information (PDF) sheet for more information.
Meet the Faculty