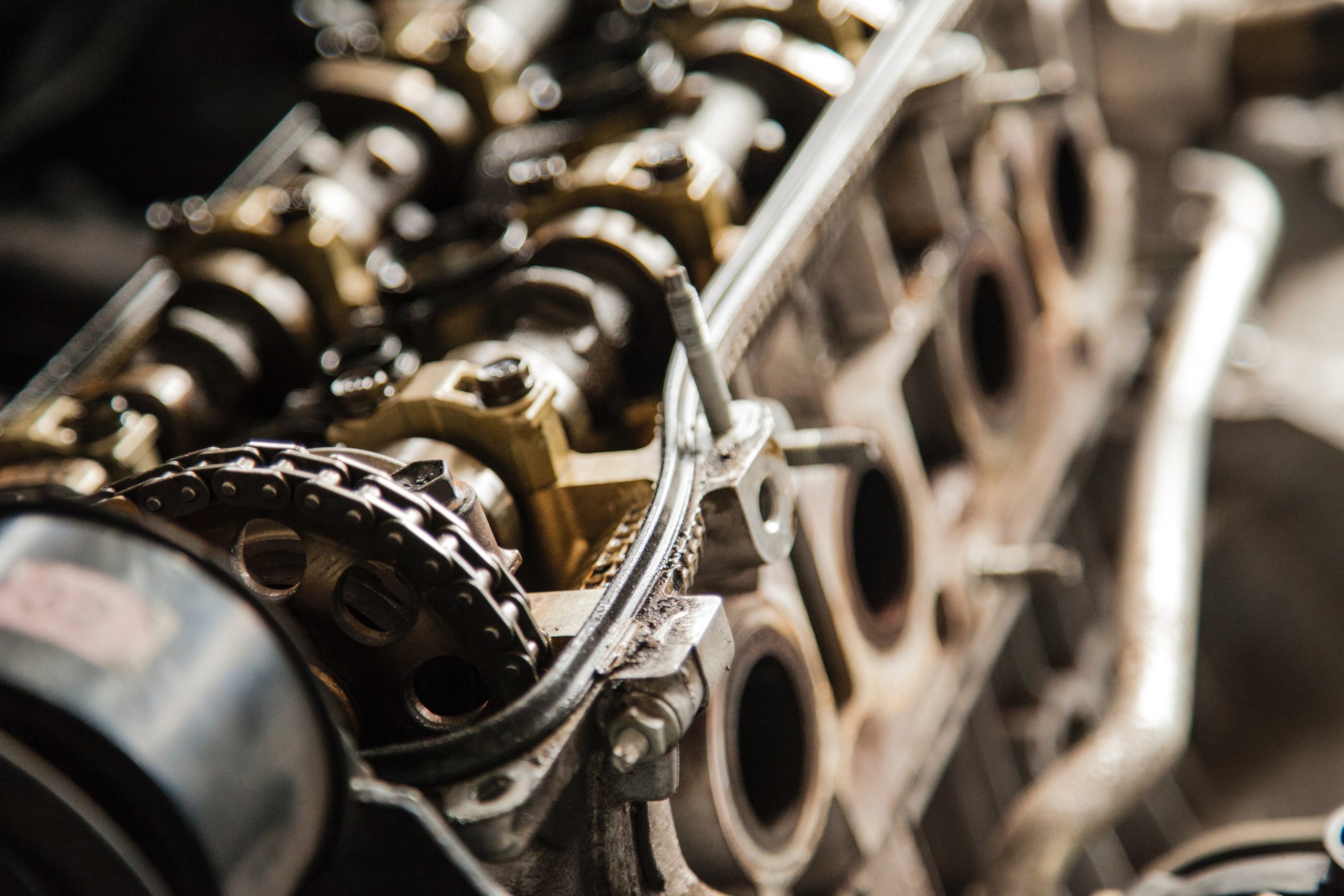 Master of Science in Engineering Management
The Master of Science in Engineering Management (MSEM) will help you bridge the gap between technology and business by blending the scientific approach to problem solving with leadership training and business skills.
The MSEM program focuses on leadership, project management, financial management, strategic planning, technology transfer, ethical and legal perspectives, team relations and organizational behavior skills. The program is designed for professionals who have an undergraduate degree in engineering, science, or technology.
Program Highlights
19-month completion for full-time students
Two-year completion for part-time students
Research projects to identify and propose solutions to engineering management problems
One night a week per course
No GRE requirement
Graduate certificates in quality, packaging, information technology, or engineering management
Learning Options
One of the biggest advantages of the Master of Science in Engineering Management (MSEM) program is its flexible learning options. Classes can be taken anytime and anywhere – in a traditional classroom setting at the beautiful CBU Memphis campus, or in non-traditional settings, which can be mixed and matched throughout the semester. Some of these include:
Live lectures (required) — You can attend lectures on the main campus or watch them broadcasted from various locations worldwide.
Student/faculty and/or student/student interaction — You can participate no matter where you are. Many faculty members arrange live meetings and "research rap sessions" periodically during the semester.
Video — You can review any given classroom session whenever you need it, since live classroom sessions are recorded and stored on CBU's dedicated servers.
Online class — You can take an online class at any of the 100+ Christian Brothers (Lasallian) Colleges, or from another accredited institution. Consult with your program advisor for arrangements and transfers of credit toward your degree. You will have the same service and benefits as a student in the traditional classroom.
Program Requirements
The Master of Science in Engineering Management (MSEM) program requires 33 credit hours. You'll take courses in:
Engineering management theory and applications
Engineering financial management and accounting
Quality assurance
Operations research
Technical project management
Strategic management in a technical environment
Supply chain analytics
View Master of Science in Engineering Management Course Requirements
Career Opportunities
There is a wide range of career options with engineering organizations such as:
Automation engineer
Chemical process engineer
Client services analyst
Construction project engineer
Design engineer
Director of hardware engineering
Economics consultant
Firmware engineer
If you have an entrepreneurial spirit, you will be well equipped to start a business in the engineering field.
Meet the Faculty