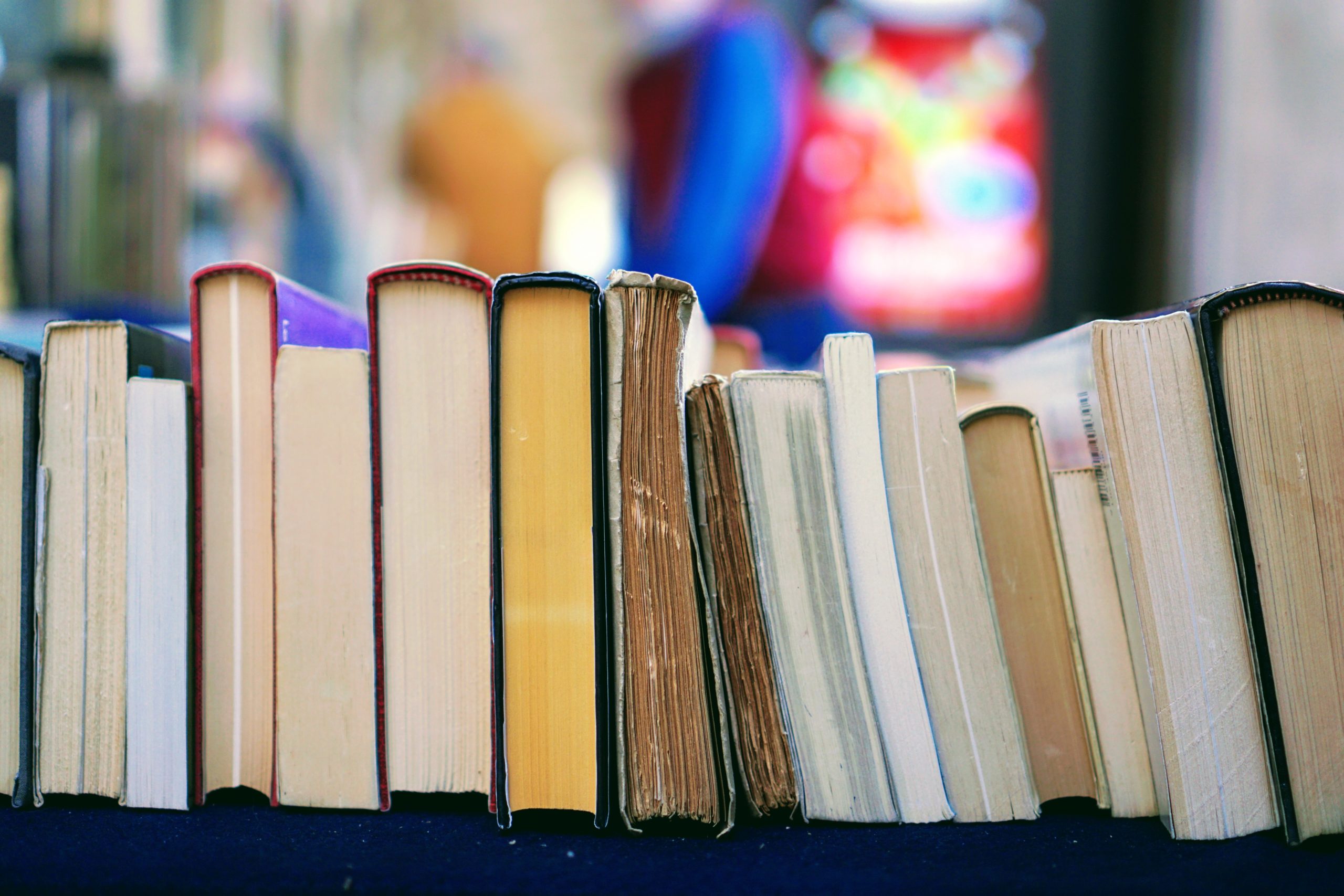 Reading Specialist Program
In conjunction with the Simultaneous Multi-Sensory Institute of Language Arts (SMILA) Summer Institute, become a licensed reading specialist and help students, parents, and teachers develop and improve lifetime reading skills in their students.
This 18-hour Reading Specialist Program licensure program will prepare you to:
Provide reading services at all grade levels
Provide information reading instruction and assessment to classroom teachers, special educators, other professionals, and parents
Diagnose and evaluate the reading strengths and needs of students
Provide leadership in developing the literacy program and curriculum
Implement a simultaneous multi-sensory approach to teaching language arts
Reading Specialist Program Requirements
Reading Specialist Program Courses
Foundations of Literacy
Reading Assessment Strategies
The Reading/Writing Connection
Integration of Literacy
Reading Specialist Licensure Requirements
Successfully complete the required courses.
Pass the Praxis II test for Reading Specialist.
Complete the application for licensure and request all transcripts which show the above courses and your graduate degree.
View Reading Specialist Course Requirements
Admission Requirements
You should already hold an Apprentice or Professional (not Transitional) Tennessee Teaching License. We offer Reading Specialist as an add-on endorsement.
You should hold a graduate degree. If you do not, please learn more about our graduate education degrees. The Reading Specialist endorsement can be obtained simultaneously with a graduate degree. Contact Dr. Melinda M. Goedecke at mgoedecke@cbu.edu or (901) 321-4350 for more information.
How to Apply
Complete the Reading Specialist Application.
Complete the CBU Application
Request official transcripts from all colleges or universities you've attended.
Meet the Faculty