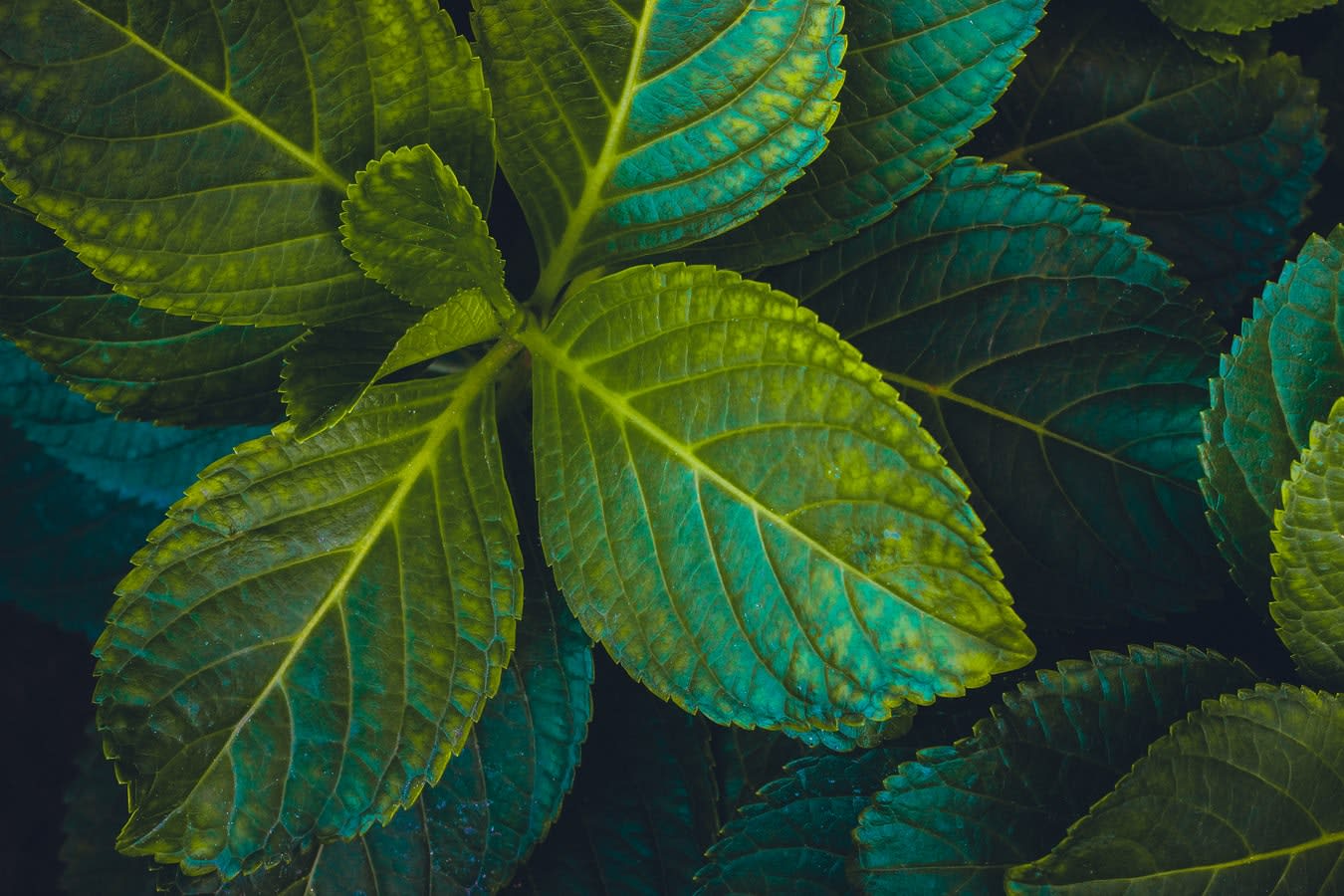 Biology
A biology degree can prepare you for a career that starts right after graduation or for graduate study. In addition to a strong academic program, you will have the advantages of personalized advising. Internships and research projects often lead to permanent employment with area hospitals, health-related organizations, corporations and industries, and public and private schools.
Program Highlights
Wide variety of course selection in the fields of human and biomedical biology, organismal biology, evolutionary biology and ecology, and cell and molecular biology
Lab class sizes not exceeding 16 students
Opportunity to present research at CBU poster session and a scientific meeting
Opportunity for international research and service through MHIRT
Internship and/or a mentored research project that pairs you with either a CBU faculty member or a researcher at a well-known institution. Past students have conducted significant research at St. Jude Children's Research Hospital, the University of Tennessee Health Science Center, the University of Memphis, and the Memphis Zoo.
What You'll Study
The biology major requires 122 credit hours. You'll take CBU general education and liberal arts courses, plus courses in:
General Biology
Genetics
Research
Mathematics
View Biology Course Requirements
Biology Minor
The School of Sciences offers a minor in biology that requires 23 credit hours of upper level biology course work.
Careers
A biology major can lead to careers in:
Medicine
Veterinary medicine
Dentistry
Optometry
Nursing
Physical therapy
Teaching
Environmental consulting
Recent graduates also have gone on to various master's and doctoral programs.
Is a Biology Major for You?
If you have interest in more than one or two of these skills and interests, a major in biology may be for you:
Health careers
Teaching
Physical therapy
Meet the Faculty