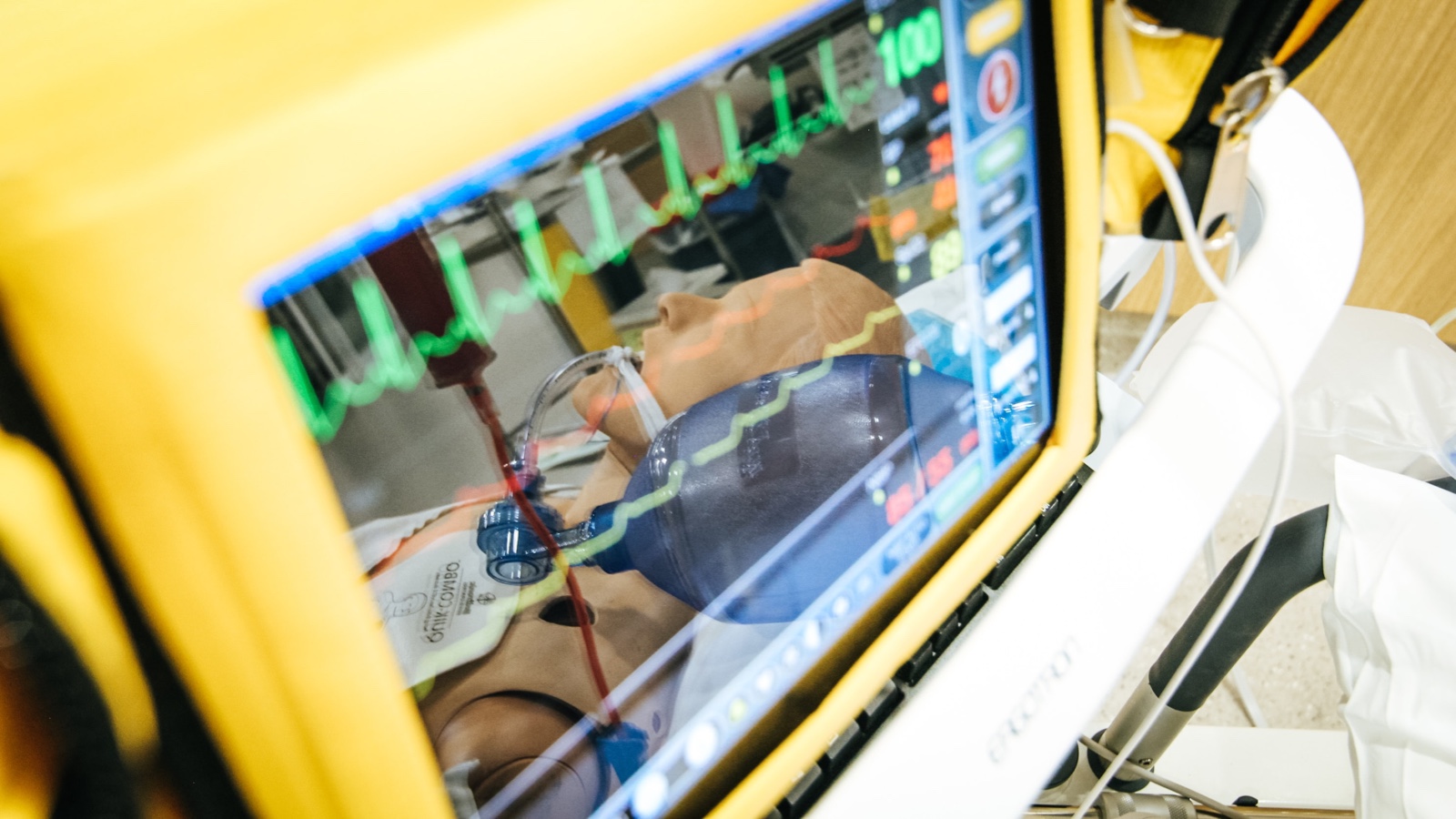 Health Science
We are proud that a CBU degree opens doors. With a degree in Health Science, those doors may lead to a career in a hospital or a clinic.
CBU's Bachelor of Science in Health Science is ONLY for Nursing students and/or those who wish to obtain a degree in Health Science. The degree does not meet the prerequisites for any medical, dental, or physical therapy degree.
Health Science Program Highlights
Wide variety of course selection in the fields of health science, behavioral sciences, nursing, and other School of Sciences fields
State-of-the-art lab equipment
Small classes
What You'll Study
The major requires 122 credit hours, which include:
25 hours of required Health Science courses in Anatomy and Physiology, Microbiology, Nutrition, Analysis and Interpretation of Health Data, Pathophysiology, and a Health Science Seminar, which will provide you with the opportunity to apply, integrate, and synthesize theoretical experiences from your previous courses into a capstone project.
31 hours of chosen courses in fields that include Anthropology, Biology, Chemistry, Nursing, Psychology, and Sociology, and which may include specialty course topics such as Forensic Anthropology, Global Health, Human Biology, Population Health Nursing, Biological Psychology, Sociology of the Family, Psychophysiology
39 hours of major-specific electives from the School of Sciences.
FULL COURSE REQUIREMENTS FOR BS IN HEALTH SCIENCE
Careers
Health Science is a great choice of majors for anyone who is interested in working in the field of nursing and healthcare.
---

Questions? Contact Us
Megan Mosier
Director of Biological Laboratories & Pre-Health Advisor, Biology