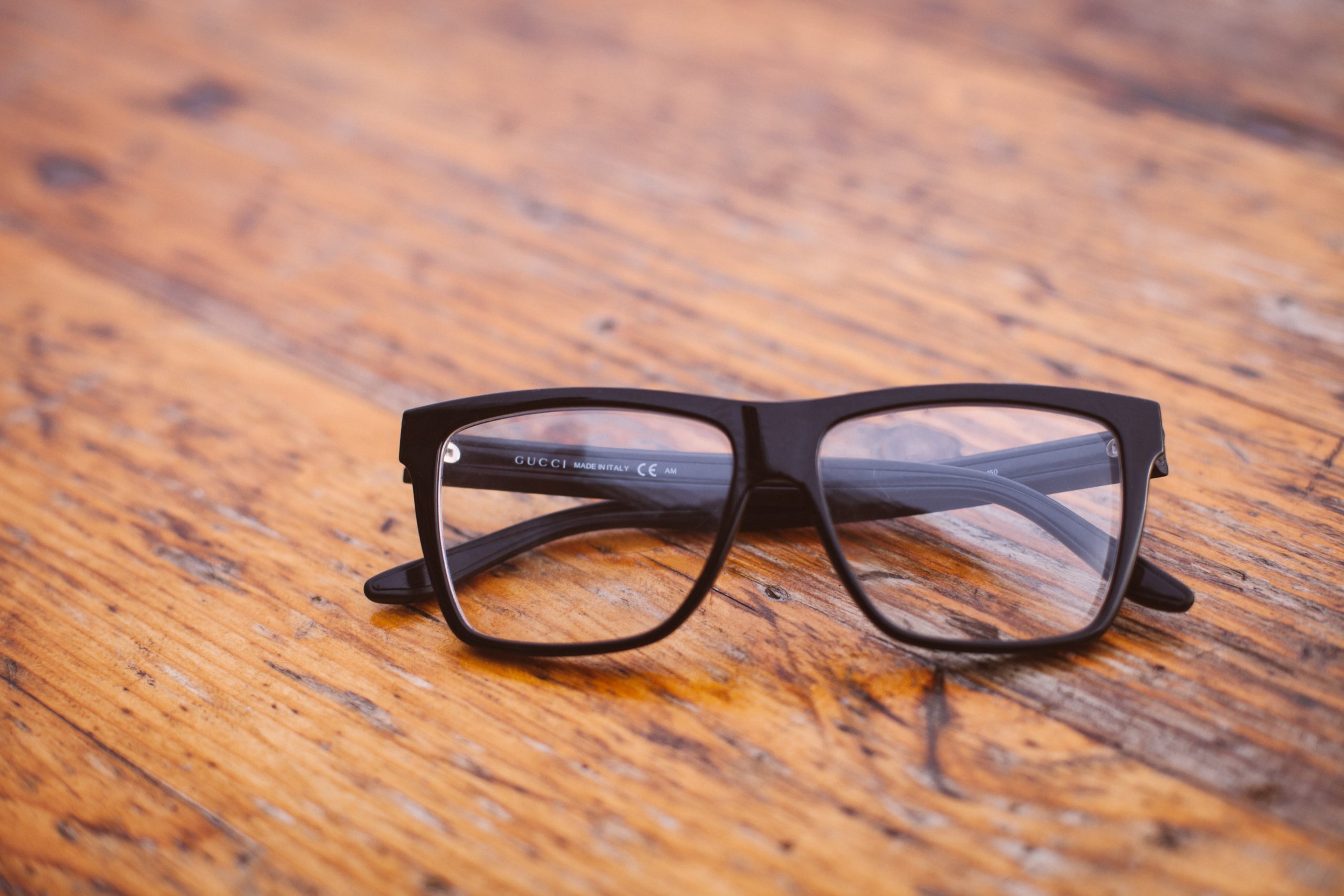 Pre-Health Pathway: Optometry
An overview of the profession
The Pre-Health: Optometry program in the CBU School of Sciences prepares students for further study toward a profession as an optometrist. Optometry is the field involving virtually everything that has to do with eyes and vision, including examination, diagnosis and treatment of the eyes and surrounding structures, and the treatment of vision problems.
Doctors of Optometry (ODs) are independent primary health care professionals for the eyes. They should not be confused with ophthalmologists or dispensing opticians. Ophthalmologists are physicians who perform eye surgery, in addition to diagnosing and treating eye conditions. Dispensing opticians fit eyeglasses and contact lenses, following prescriptions written by ophthalmologists or optometrists.
The Association of Schools and Colleges of Optometry publishes an Optometry Career Guide (PDF), which provides more information about pursuing a degree in optometry.
Pre-Health: Optometry Coursework
The Pre-Health: Optometry prerequisites listed on this table are for the Southern College of Optometry, located in Memphis, TN. They are similar to the prerequisites of other schools of optometry.
What they want
# Hours
What we call it at CBU
General Biology
8
BIOL 111 & Lab
BIOL 112 & Lab
General Chemistry
8
CHEM 113 & Lab
CHEM 114 & Lab
Organic Chemistry
8
CHEM 211 & Lab
CHEM 212 & Lab
Physics
8
PHYS 150 & Lab*
PHYS 251 & Lab*
PHYS 252 & Lab*
English Composition
6
ENG 111 &
ENG 112
Microbiology
4
BIOL 321 & Lab
Mathematics (Calculus)
3
MATH 131
Statistics
3
BIOL 340 or
BUS 221 or
PSYC 356
Social Sciences
6
Any course with the following prefixes: HIS, PHIL, SOC, EDUC 380 (Geography)

Psychology
3
PSYC 105 or upper elective
Anatomy & Physiology
8
BIOL 217 & Lab
BIOL 218 & Lab
* Since the optics courses are calculus-based, we recommend that you take the calculus-based physics sequence at CBU.
The Optometry Admission Test (OAT)
What is the OAT?
The Optometry Admission Test (OAT) is a standardized examination designed to measure general academic ability and comprehension of scientific information. The OAT is sponsored by the Association of Schools and Colleges of Optometry (ASCO) for applicants seeking admission to an optometry program. All schools and colleges of optometry in the United States, and the University of Waterloo, Canada require the OAT.
What subjects does the OAT cover?
The OAT consists of four tests: Survey of the Natural Sciences (Biology, General Chemistry, and Organic Chemistry), Reading Comprehension, Physics and Quantitative Reasoning.
When should I take the OAT?
Successful participants who take the OAT typically complete at least one year of college education, including courses in biology, general and organic chemistry, and physics. Most applicants complete two or more years of colleges before taking the test.
When is the OAT examination administered?
The OAT exam is computerized and examinees are allowed to take the OAT an unlimited number of times but must wait at least 90 days between testing dates. However, only scores from the four most recent attempts and the total number of attempts will be reported.
Where can I get more information about the OAT?
You can submit your application for the OAT examination and/or request additional copies of score reports online. View the Optometry Admission Testing Program – Online Candidate Guide. For additional information on the OAT, please call or write the:
Optometric Admission Testing Program
211 East Chicago Avenue, Suite 600
Chicago, IL 60611-2678
800-232-2159
Contact information regarding careers in Optometry
Contact Us