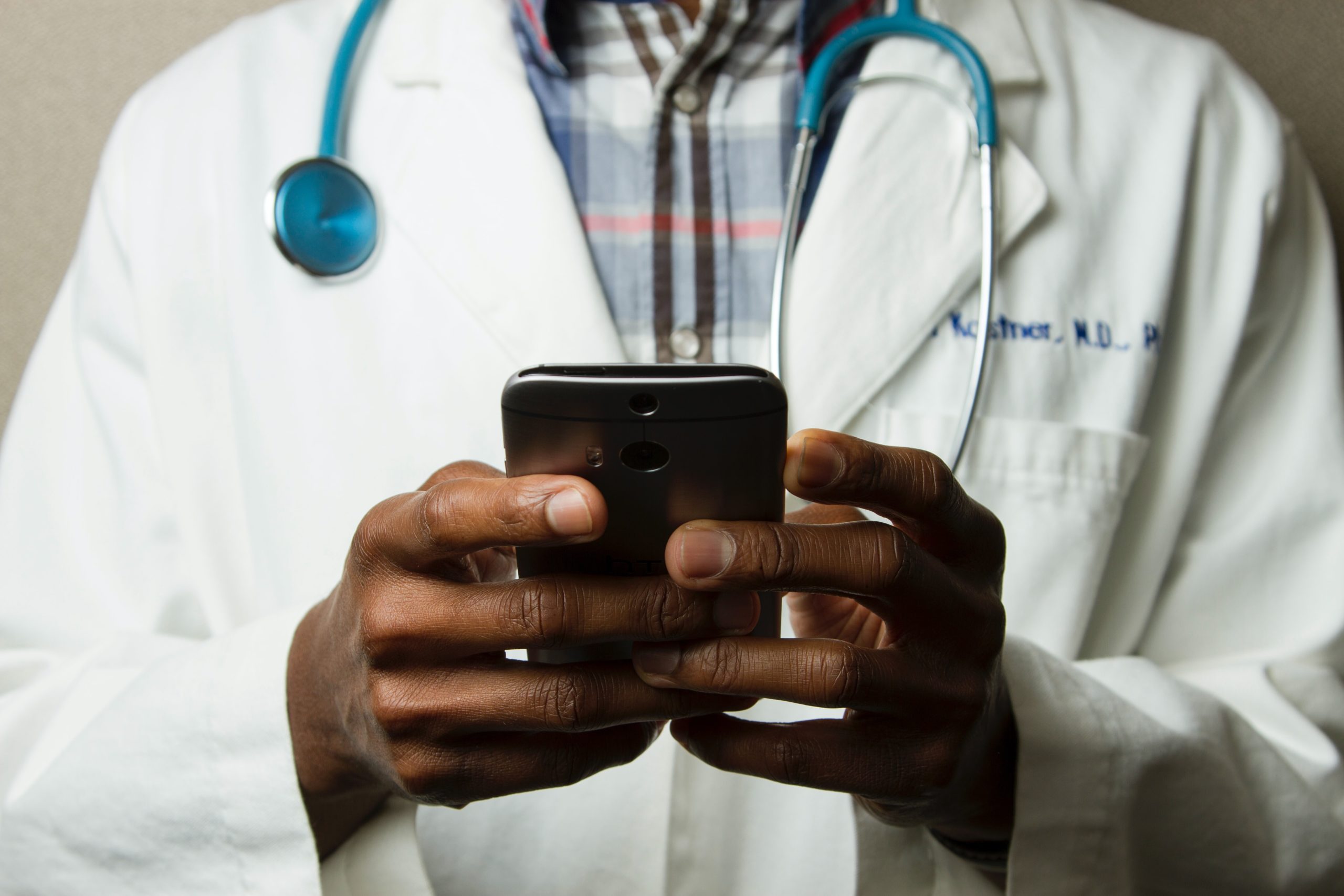 Pre-Health: Physician Assistant
An Overview of the PA Profession
The Pre-Health: Physician Assistant pathway program in the CBU School of Sciences prepares students for further study toward a profession as a physician assistant. As a physician assistant, you will be part of a healthcare team providing diagnostic, preventive, and therapeutic services, as designated by a licensed physician. You also may have managerial duties, order medical and lab supplies and equipment, or supervise technicians and assistants.
While you will practice under the license of a physician, you may be the principal care provider, particularly in practices where a physician may be present for only one or two days each week. In such cases, you will confer with the supervising physician and other medical professionals as needed or as required by law. You also may make house calls or go to hospitals and nursing homes to check on patients and report back to the physician.
The PA profession is seeing tremendous growth. U.S. News & World Report ranked physician assistant as the 5th best job in 2016 and the 3rd best job in 2017. Salaries have been rising with demand – the median PA salary for 2016 was $104,131, according to the National Commission on Certification of Physician Assistants (NCCPA). You will be able to practice and prescribe medicine in all 50 states and the District of Columbia (regulations vary by state).
CBU's Pre-Health: Physician Assistant pathway program will prepare you for advanced study or help you apply to other graduate level PA programs. CBU offers a Master of Science in Physician Assistant Studies so you can make a smooth transition if you wish to stay in Memphis.
To learn more, watch a video profile about physician assistants
Pre-Health: Physician Assistant Pathway Program Highlights
Individual advising
Pre-professional counselors
Internships
Volunteer opportunities
Professional development
Application assistance
Guaranteed interview agreements with participating institutions
What You Will Study
Most often, you will choose to major in Biochemistry, Biology, Biomedical Science, or Chemistry to participate in the Pre-Health: Physician Assistant pathway program. Each of these programs is designed to meet the entrance requirements of all health-related professional schools. However, majors in other fields are acceptable as long as you complete the necessary prerequisites.
Pre-Health: Physician Assistant Coursework
To ensure that you are taking the courses you need, check the requirements of the schools where you want to apply. With your advisor, develop a Pre-Health: Physician Assistant course of study that will fulfill the professional school admission requirements.
Listed below are prerequisites for Christian Brothers University's Master of Physical Assistant Studies:
General Biology I and II with labs (will accept 1 semester of zoology and 1 semester of botany with labs)
Anatomy and Physiology I and II with labs (will accept 1 semester of Anatomy/one semester of Physiology with labs in lieu of Anatomy and Physiology I & II with labs but no mixing of these courses) (Introductory courses not accepted as substitutes)
Microbiology with lab (no intro courses accepted)
General Chemistry I and II with labs (No intro courses accepted)
Biochemistry with lab
Organic Chemistry I and II (labs required) (no intro courses accepted)
Statistics
Psychology
Medical Terminology (College credit required)
AP & CLEP credits accepted, but not used to calculate the prerequisite GPA
Online courses and labs can satisfy prerequisite course requirements IF college credit applied
Complete information on the graduate PA program at CBU
Contact information regarding careers as a Physician Assistant
Contact the CBU PA Program
The Physician Assistant Studies Program offices are located on the upper level of Barry Hall.
Email: pas@cbu.edu Phone: 901-321-3388
Mailing Address:
Physician Assistant Studies
Christian Brothers University
650 East Parkway South
Memphis, TN 38104