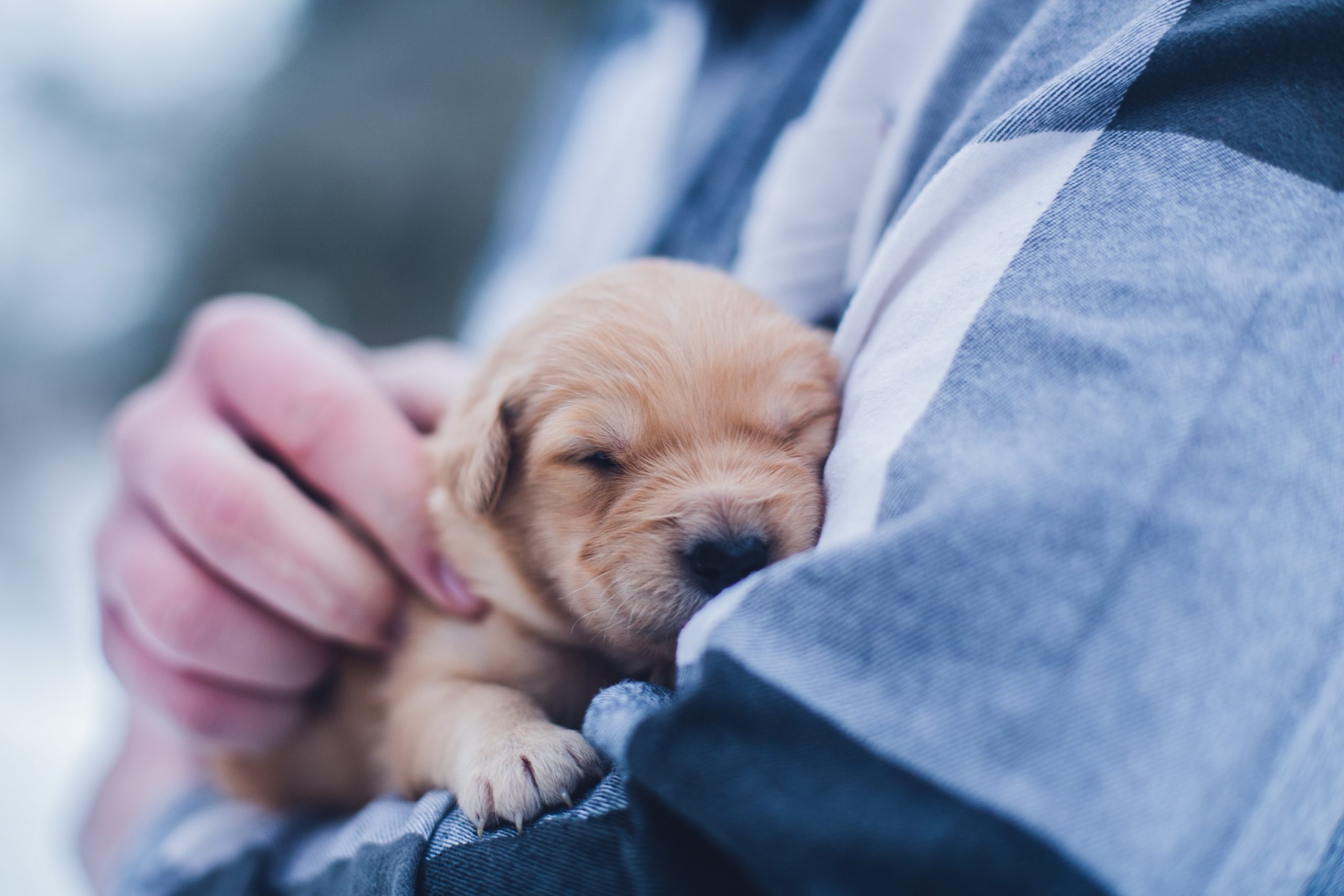 Pre-Health: Veterinary Medicine
An overview of the profession
The Pre-Health: Veterinary Medicine program in the CBU School of Sciences prepares students for further study toward a profession as a veterinarian. Veterinarians are best known for healing ill and injured animals and maintaining the health and well-being of pets and farm animals, but that's not all they do. For instance, as more and more links are being found between human and animal diseases, such as SARS, mad cow disease, West Nile virus and avian flu, among others, veterinarians are working alongside other medical professionals in public health and research. For more information, see the Association of American Veterinary Medical Colleges (AAVMC) website.
Pre-Health: Veterinary Medicine Coursework
The following is a listing of the prerequisites for a DVM Degree, as listed for the University of Tennessee College of Veterinary Medicine, located in Knoxville, which is similar to most other DVM programs, along with equivalent courses at CBU that are recommended for students in the Pre-Health: Veterinary Medicine program.
What they want
# of Hours
What we call it at CBU
Biology
8
BIOL 111 & Lab
BIOL 112 & Lab
General Chemistry
8
CHEM 113 & Lab
CHEM 114 & Lab
Organic Chemistry
8
CHEM 211 & Lab
CHEM 212 & Lab
Biochemistry
8
CHEM 315 & Lab
Genetics
4
BIOL 311 & Lab
Cellular Biology
4
BIOL 421 & Lab
English Composition*
ENG 111
ENG 112
Humanities and Social Sciences
18
May include, for example, courses in English literature, speech, music, art, philosophy, religion, language, history, economics, anthropology, political science, psychology, sociology and geography.
The Graduate Record Exam (GRE)
Test Content and Structure
The GRE® revised General Test features question types that closely reflect the kind of thinking you'll do — and the skills you need to succeed — in today's demanding graduate and business school programs. The test-taker friendly design lets you skip questions within a section, go back and change answers and have the flexibility to choose which questions within a section you want to answer first. Get a look at the structure of the computer-delivered or paper-delivered GRE revised General Test.
The GRE revised General Test measures your verbal reasoning, quantitative reasoning, critical thinking and analytical writing skills — skills that have been developed over a long period of time and are not related to a specific field of study but are important for all. Here's a look at content covered in the three test sections — Verbal Reasoning, Quantitative Reasoning and Analytical Writing.
Verbal Reasoning
The Verbal Reasoning section measures your ability to understand what you read and how you apply your reasoning skills.
Quantitative Reasoning
The Quantitative Reasoning section includes an on-screen calculator. If you are taking the paper-delivered test, a calculator will be provided at the test center.
Analytical Writing
The Analytical Writing section requires you to provide focused responses based on the tasks presented, so you can accurately demonstrate your skill in directly responding to a task.
Modified Versions of Verbal Reasoning and Quantitative Reasoning Questions
The test you take may include questions that are modified versions of published questions or of questions you have already seen on the test. Some modifications are substantial; others are less apparent.
Even if a question appears to be similar to a question you have already seen, it may in fact be different and have a different answer. Pay careful attention to the wording of each question.
Contact information regarding careers in Veterinary Medicine
Contact Us