Upcoming Events at CBU
See All Events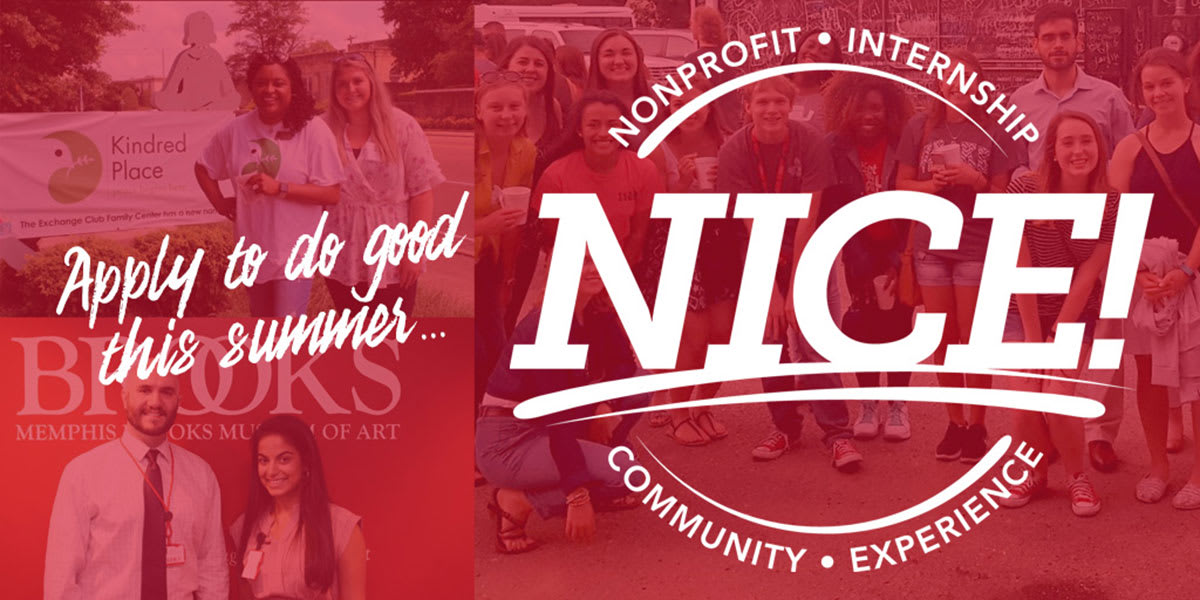 NICE Final Presentations
August 2, 2021 · 10:00 am—1:00 pm
Students involved in the Nonprofit Internship Community Experience (NICE) program this summer will make presentations on their summer experience.
View Event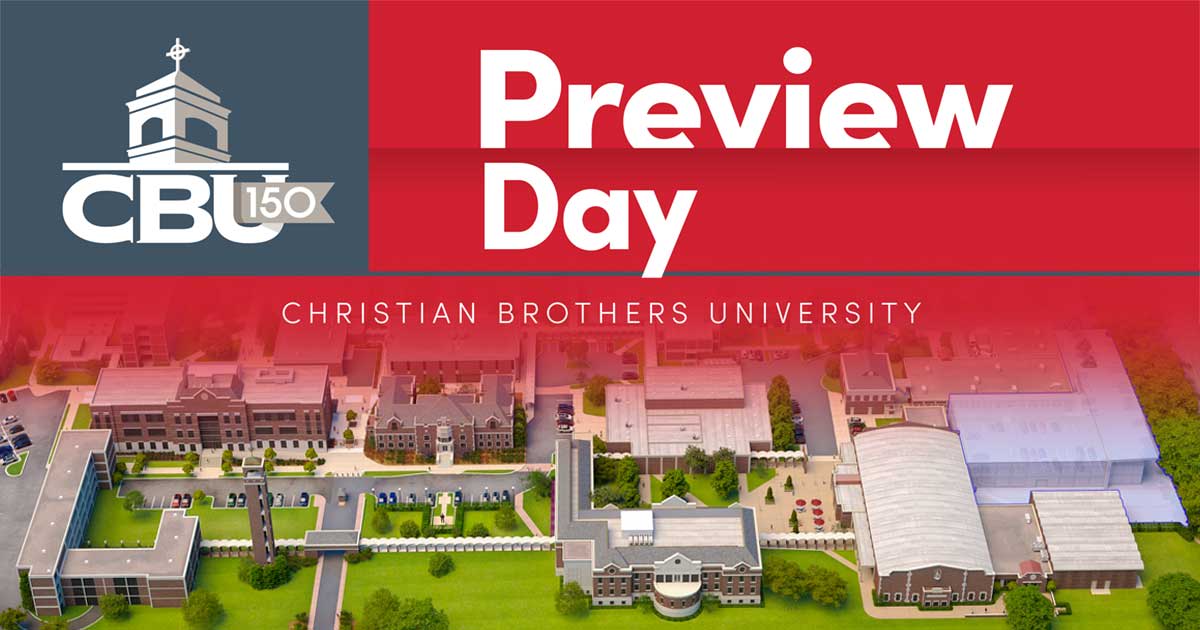 Preview Day
August 6, 2021 · 9:30 am—1:30 pm
Come and get a glimpse of what it's like to be a student at CBU — where you'll live, learn, eat, sleep, and get your morning joe. Plus, you'll discover how a CBU education will push you to thrive beyond the classroom, beyond our campus, and beyond your expectations.
View Event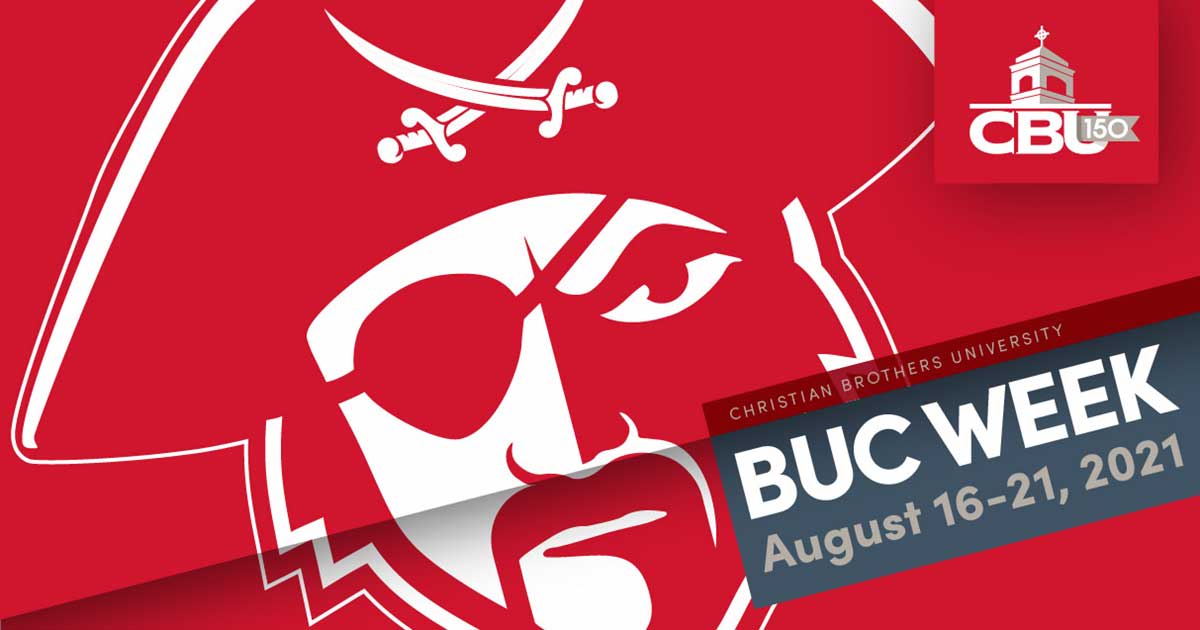 Buc Week: Donut Stress
August 16, 2021 · 7:30 am—10:15 am
Stop by any of our tables outside Cooper-Wilson Center and Rosa Deal School of Arts and grab a Gibson's Donut on your way to class.
View Event
See All Events