SOS: Friendly Reminders for Seniors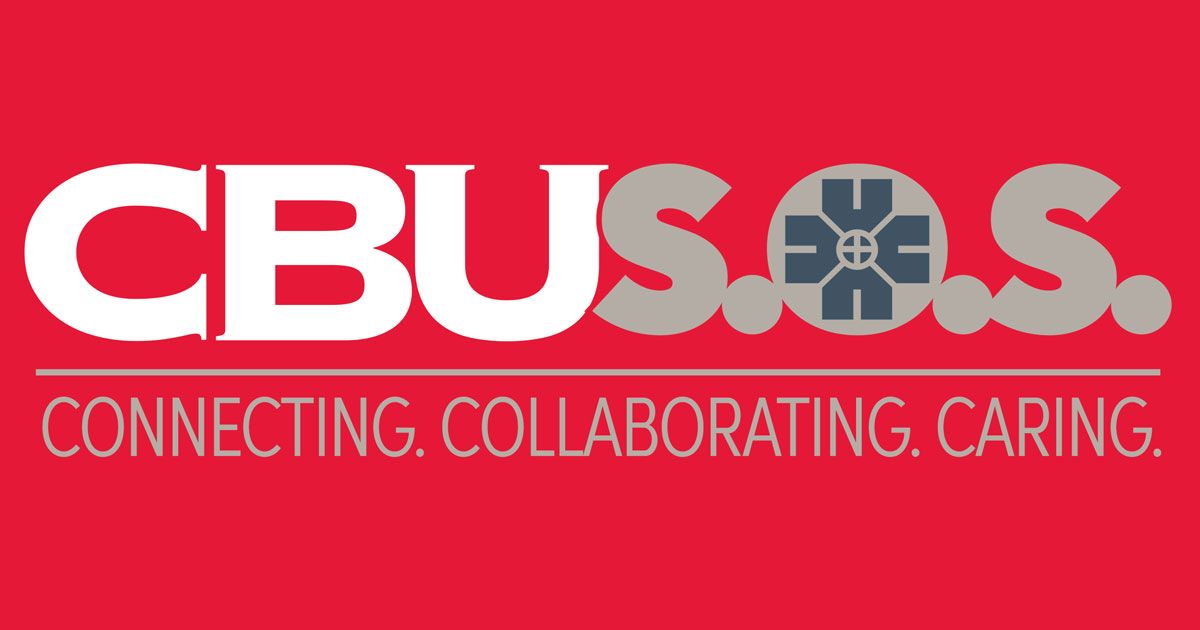 Serve from your phone! Make calls to home-bound seniors in support of MIFA's Meals on Wheels program.
Additional Details
Community Partner: MIFA (Memphis Inter-Faith Association) supports the independence of vulnerable seniors and families in crisis through high-impact programs. Of MIFA's many initiatives, this service project supports their Meals on Wheels program, which provides hot, nutritious lunches to seniors at home and at meal sites each week day.
The Project: For this one-day event, you'll make a friendly phone call to 25 home-bound seniors, notifying them that lunch will not be delivered on Labor Day, Monday, September 7th. Detailed instructions will be provided, and SOS leaders will be ready to provide guidance.
Your Impact: Giving our seniors a heads up about the paused meal delivery keeps them informed and lets them know they are cared for. You, in turn, practice effective communication skills and phone etiquette.