Community-Engaged Learning Roundtable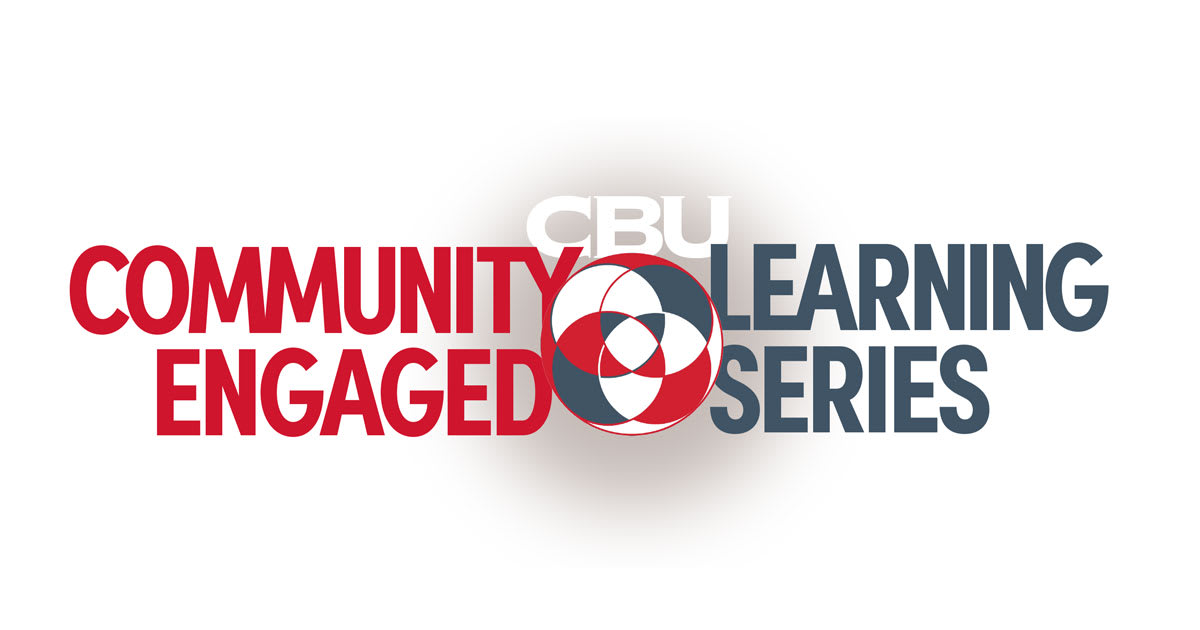 Join the Center for Community Engagement for its Community-Engaged Roundtable on Tuesday, May 4 from 1:00 to 2pm on the topic of developing mutually beneficial and sustained community partnerships in our courses and community-based projects and initiatives.
Additional Details
Join us via WebEx for a discussion that stems from Campus Compact's podcast episode, "Partnerships that Actually Work" (6:30-1:05:00).
The CCE hosts this monthly series of informal roundtables for the final Thursday of each month. Open to all faculty and staff, these conversations encourage our campus community to stay informed about current issues, best practices, and models of community-engaged education. Together we can navigate the intersections of education and public service that contribute to transformative learning at CBU.