September of Service Kick-Off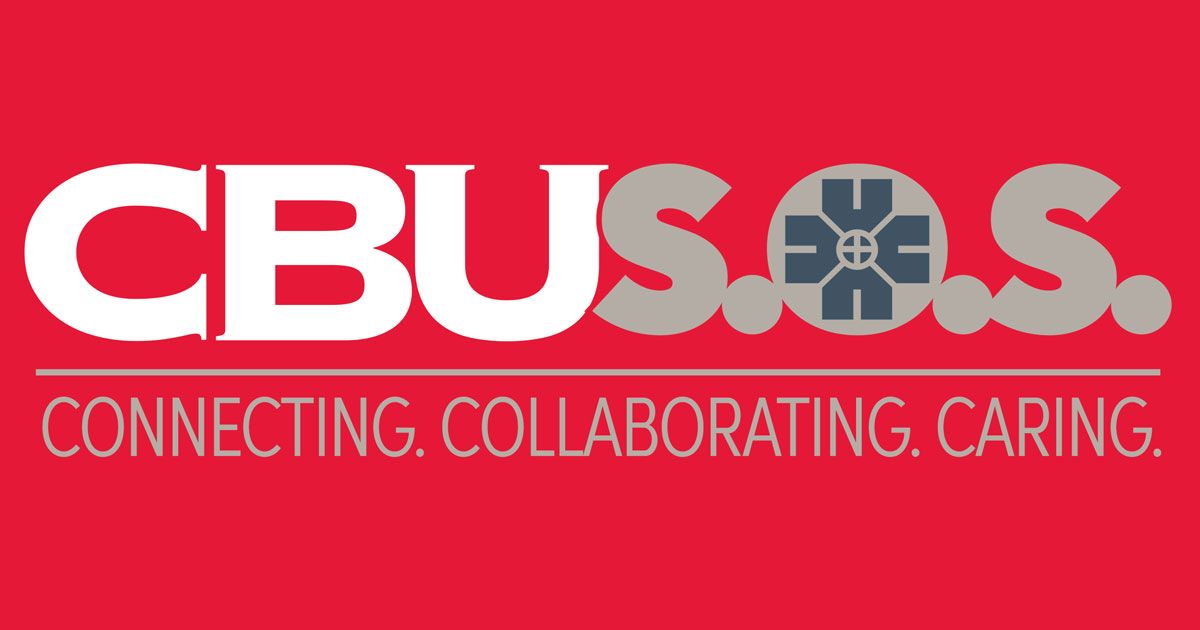 Please join us for a month of service and learning opportunities, starting with our live virtual kick-off on Tuesday, September 1 at 6:30 pm!
Additional Details
The Kick-Off will be a must-see event for anyone interested in how SOS will be adapting in light of COVID-19, how the program will serve Memphians who have been most affected by this pandemic, and how you can sign-up to get involved.
The Kick-Off will also introduce a new educational series as part of SOS called Digging Deeper. These events bring our community together to learn about key community issues in Memphis and to guide us in digging for answers to that key question, "Why do you serve?"
And in addition to our annual t-shirt design reveal, this year we'll also be including a t-shirt raffle for your very own vintage SOS gear.  Be sure to enter the raffle online before the Kick-Off starts and be prepared to pick up your prize on campus if your name is called.
Zoom Link
Meeting ID: 886 7763 1145 • Passcode: 940573