Virtual Campfire: Coping with Quarantine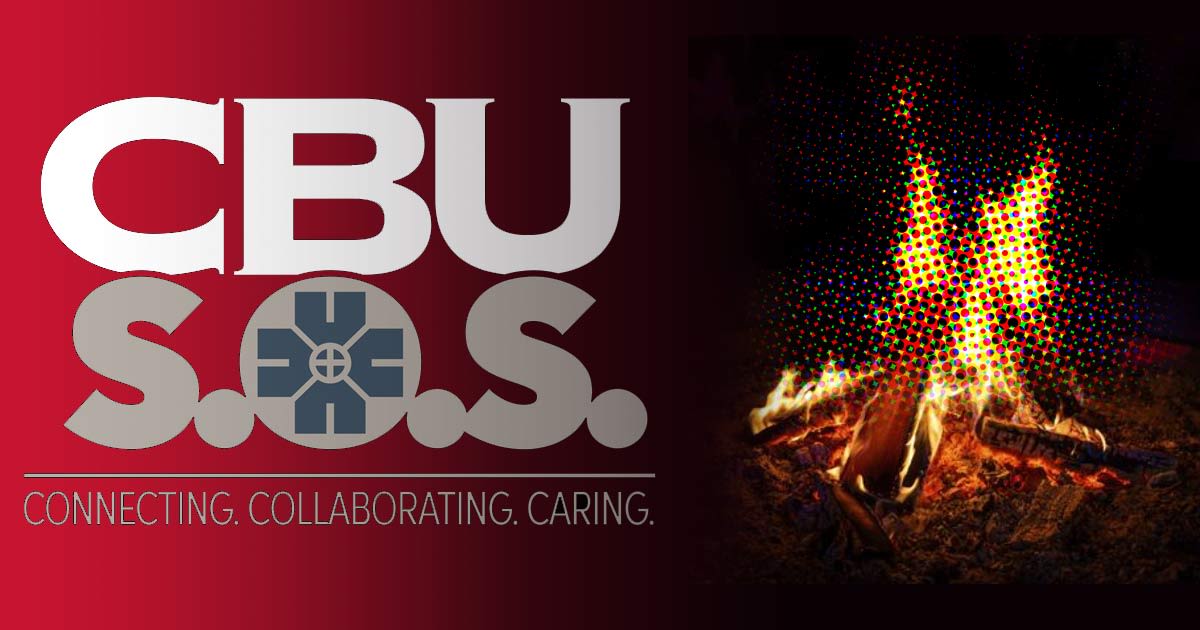 As part of the SOS-led virtual learning series, Digging Deeper, join your friends for a digital campfire on Friday at 8:00 pm!
Additional Details
As living in a pandemic and social distancing has become the new normal, it is now, more than ever, a time to discuss mental health. And this cannot be truer for college students. Led by SOS Student Leaders in partnership with Director of CBU Counseling, Beverly Word, a Virtual Campfire with peers may be just what you need to feel refreshed for this odd semester. By simply discussing mental health with our peers, we discover that we are not alone and that there are healthy ways to cope with something even as large as COVID-19.  Just like discussions around a real campfire often do, we will leave feeling lighter and more connected with one another.
Feel free to stay for the whole event or just pop in and out at any time. 
As we may be discussing difficult topics, participants must sign-up in advance to agree to the community guidelines.
Campfire Zoom Link
(Meeting ID: 847 8995 0443 • Passcode: 385220