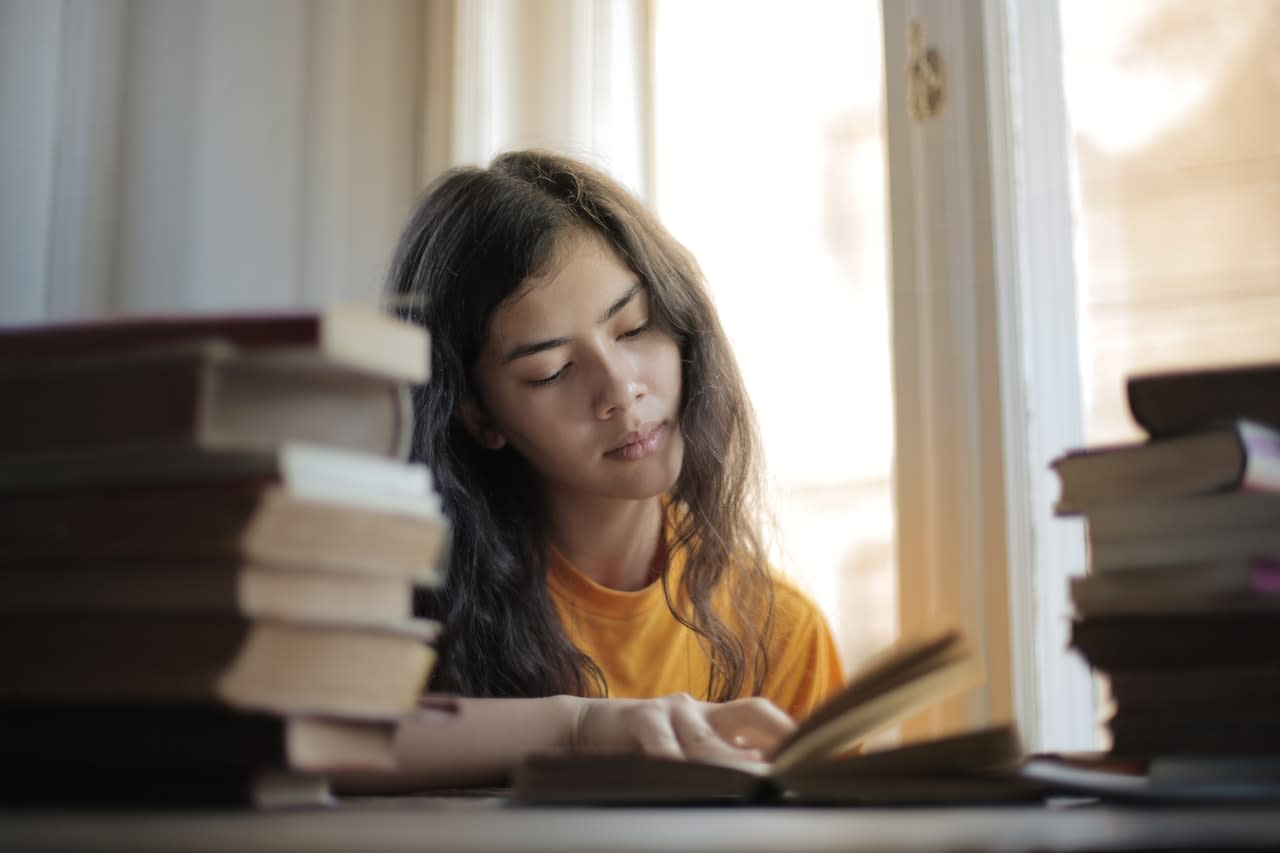 Services
Plough Library offers a variety of library instruction options, including how-to videos, fly-by sessions, workshops, research consultations, Information Literacy course modules, and library tours.
Faculty: To request any of these services for a class, please contact Kay Cunningham, Library Director, at (901) 321-3430 or lcunnin1@cbu.edu or your department's library liaison.
View Your Library Liaisons
How-To Videos: These CBU Plough Library tutorials on a variety of information literacy and searching topics can be linked or embedded in your Canvas courses.
Workshops: Work with a librarian to plan individualized sessions tailored to your class's research and information needs.
Research Consultation: Encourage your students to meet with a librarian to address individual research needs by requesting a personalized consultation.
Information Literacy Course: Supplement instruction with a large selection of videos, tutorials, and quizzes ideal for flipping the classroom and addressing gaps in classroom or online teaching. These Information Literacy activities are easy to embed into Canvas courses.
Fly-By: Schedule a quick library instruction session for the comfort and convenience of your own classroom, in person or online.
Tours: Engage students with Plough Library by covering every area of the library.
KAY CUNNINGHAM, Library Director
Phone: (901) 321-3430
Email: lcunnin1@cbu.edu