Christian Brothers University Becomes a Nonprofit Leadership Alliance Campus Partner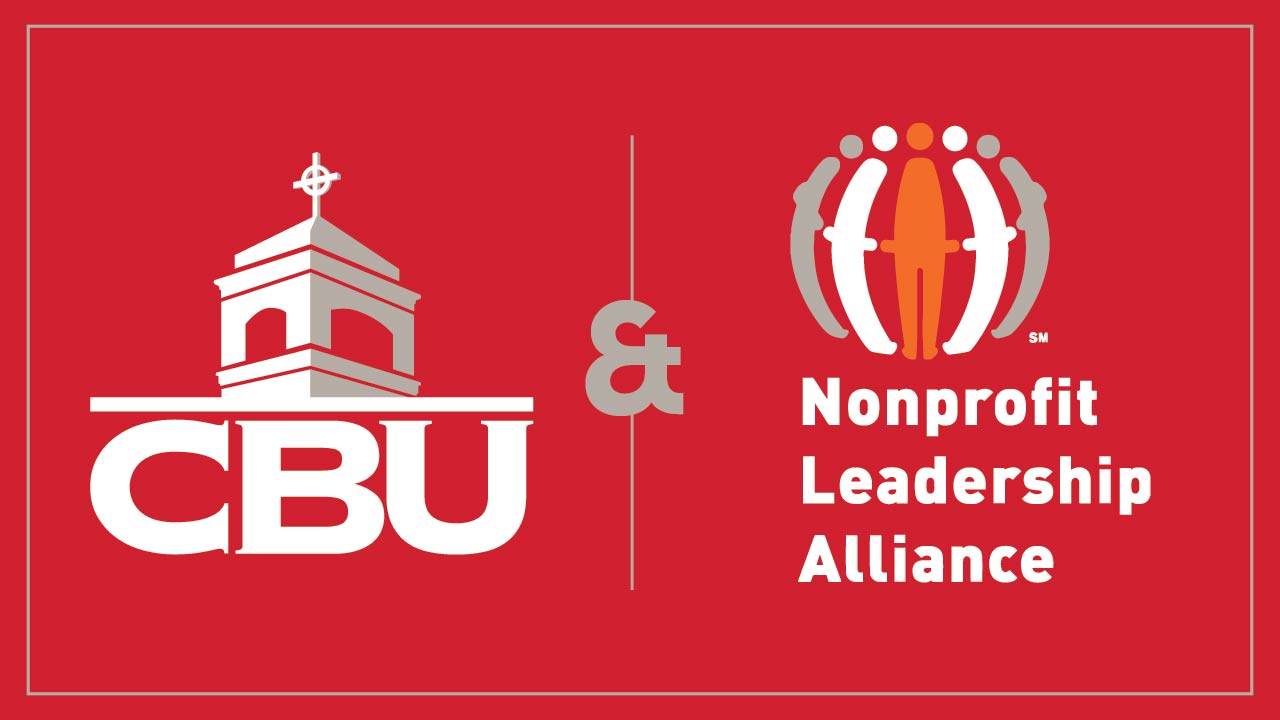 Christian Brothers University (CBU) has joined a network of colleges and universities as a Nonprofit Leadership Alliance Campus Partner.
Christian Brothers University (CBU) has joined a network of colleges and universities as a Nonprofit Leadership Alliance Campus Partner. As a member of the Nonprofit Leadership Alliance, CBU now offers a preferred track to prepare students for the Certified Nonprofit Professional (CNP) credential.
The CBU School of Business currently provides students with an opportunity to earn a Master of Business Administration with a concentration in Nonprofit Management and a Graduate Certificate in Nonprofit Management. CBU also offers a Master of Education program in the Rosa Deal School of Arts for those pursuing careers in educational management. Both of these existing programs are ideal for nonprofit professionals or students interested in gaining knowledge and understanding nonprofit management.
Through CBU's new position as a Nonprofit Leadership Alliance Campus Partner, students in any program of study are now able to earn the CNP Credential, the only nationally recognized accreditation that provides learning and real-world experience in nonprofit management.
Natalie Jones, director of graduate, professional and partnership programs in the CBU School of Business, and Kirbi Tucker, director of graduate recruiting for the CBU Graduate School, will serve as campus directors for the partnership and are available to answer any questions and walk students through earning the CNP credential.
"As a CNP myself, I am grateful to be a part of a global network of professionals leading teams that make our world better," Tucker said. "After becoming acclimated to our beautiful campus, it was evident that our CBU students should have an opportunity to maximize their impact by earning this credential. I am elated that this idea has become a reality."
"In the School of Business, we are focused on developing the skills and business acumen of today's workforce, regardless of sector," Jones added. "I am so excited to offer this to our Memphis community, which has a rich philanthropic history and is one of the most robust nonprofit sectors in the country. I am even more thrilled that our students will have the chance to earn their CNP through CBU's nonprofit courses or other avenues on campus. Earning this credential will be a game changer as more and more of our graduates move into leadership roles in their organizations that make a difference in the lives of the children, families, and communities they serve. This is just one more way CBU demonstrates our Lasallian values and strengthens our workforce and community."
Justin Brooks, director of CBU's Center for Community Engagement, is also very supportive of the new partnership. "As a region that boasts an immense concentration of nonprofits and community organizations, our commitment to molding and empowering the leaders of tomorrow comes at the top of our priorities," Brooks said.
"Through programs like this and the ability to place students and other CBU community members into the authentic efforts of each respective Memphis community through service, we hope that our collegiate community will not only be able to collaborate with competence but also have the needed relationships established to lead with the inclusive and humble nature necessary to make collective change."
More than 12,000 CNPs have been awarded nationally, and those holding the credential are seven times more likely to be leaders in their organization. Requirements include the CNP Exam, 20 hours of volunteer service at a nonprofit, an internship or paid position with a social sector organization, attending a national or regional conference, and a bachelor's degree. CBU is confident that students earning the CNP will turn their service and passion into careers and will fulfill the Lasallian educational mission of entering to learn and leaving to serve.
For more information on the Certified Nonprofit Professional program at CBU, please contact:
For more information on the Nonprofit Leadership Alliance, please visit https://nla1.org.