Choosing the right college can be complicated, but one of the best ways to know if a college is right for you is to visit the campus. A visit to CBU connects you with all we have to offer: a beautiful campus, friendly people, wonderful faculty, and opportunities to learn inside and outside the classroom.
Find out why Forbes magazine named CBU one of their "Best Value" colleges for 2019 — that means that out of more than 8,000 colleges and universities nationwide, CBU is one of fewer than 300 to make the Forbes list.
Visit Opportunities
Personalized Campus Visits
Visit to connect with current students, key staff, and faculty. Learn why "Enter to Learn, Leave to Serve" is a key theme embedded throughout our beautiful campus.
Schedule a personalized visit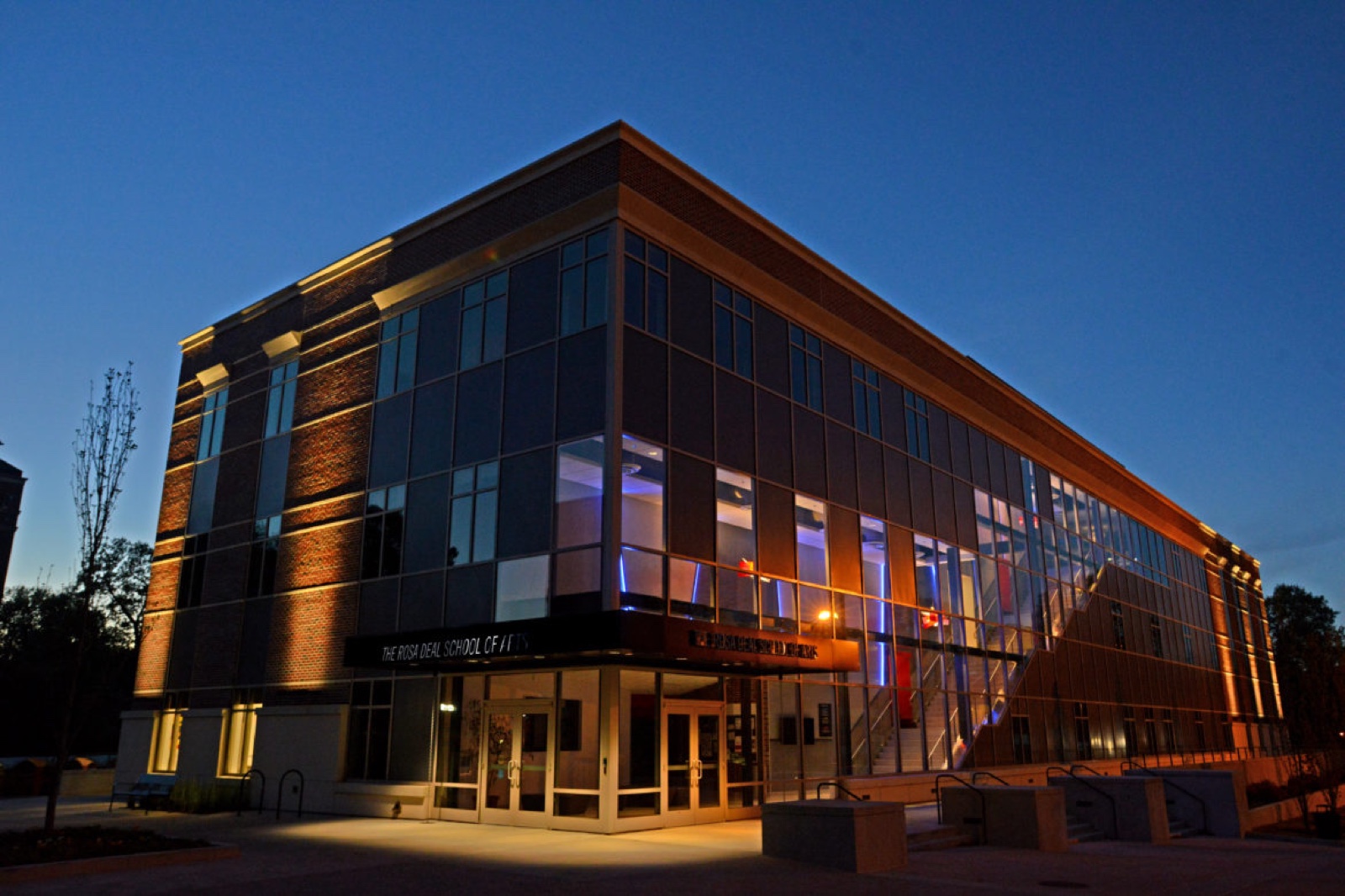 Campus Events
CBU hosts several events on campus for you to attend. We have something for everyone. Come join us to see what CBU is all about.
Campus Events
Group Visits
We'd love to talk to you about arranging something special for your school, youth group, club, or team. By appointment only, these visits provide meaningful exploration for your group!
Schedule a group visit
Take a Virtual Tour
Visit campus from wherever you are.