Choosing the right college can be complicated, but one of the best ways to know if a college is right for you is to visit the campus. A visit to CBU connects you with all we have to offer: a beautiful campus, friendly people, wonderful faculty, and opportunities to learn inside and outside the classroom.
Find out why Forbes magazine named CBU one of their "Best Value" colleges for 2019 – that means that out of more than 8,000 colleges and universities nationwide, CBU is one of fewer than 300 to make the Forbes list.
Visit Opportunities
Virtual Visits
In order to keep you and our CBU family safe and healthy, we are currently hosting only VIRTUAL VISITS.
Appointments may be made from 8:30 a.m. to 3:30 p.m. CST and will last about an hour. Call (901) 321.3205 or email admissions@cbu.edu to make an appointment.
(If you need a time outside these hours, please let us know.)
Personalized Campus Visits
Once we resume on-campus tours, you will enjoy a tour, lunch in our dining hall, and meetings with your admission counselor and a student or professor from your preferred area of study.
Schedule a personalized visit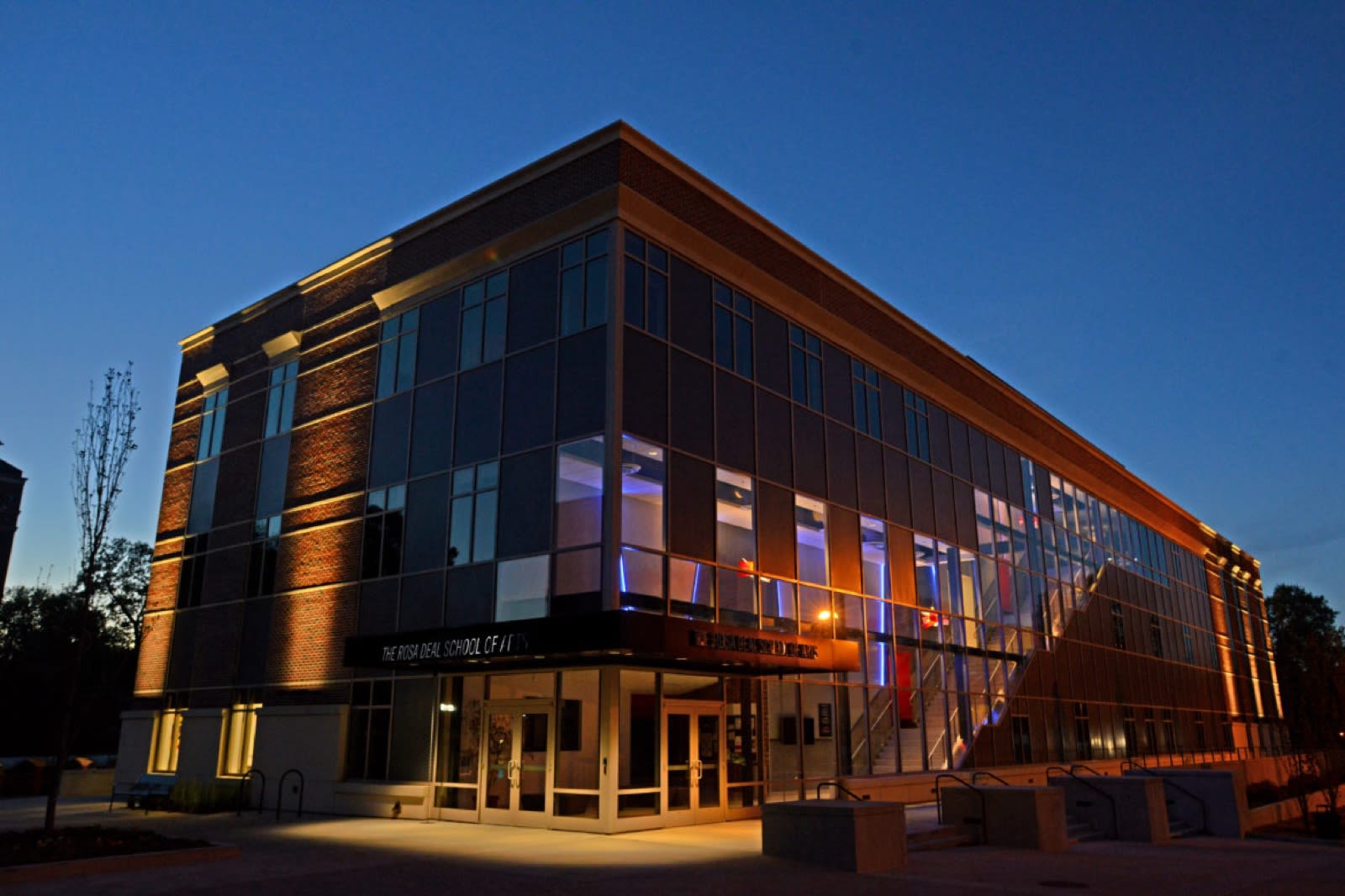 Group Visits
Currently, group visits have been suspended. Once we resume group visits, please schedule your group for a group visit to learn more about CBU and see our beautiful campus.
Schedule a group visit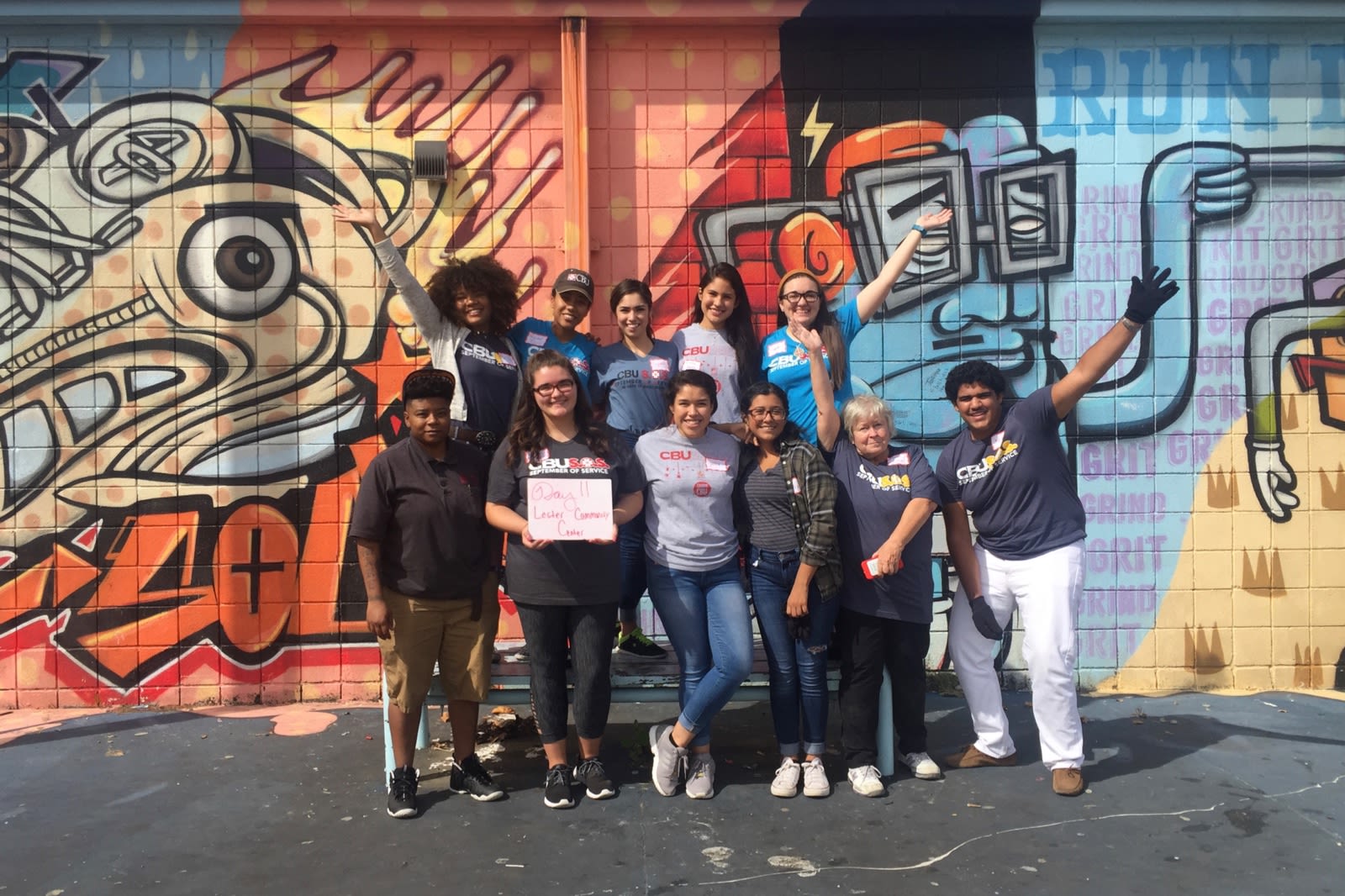 Preview Days
At Preview Days, you and your family will join a small group and experience CBU by getting a first-hand look at our academic programs, meeting CBU students and professors, and touring campus.
More about preview days