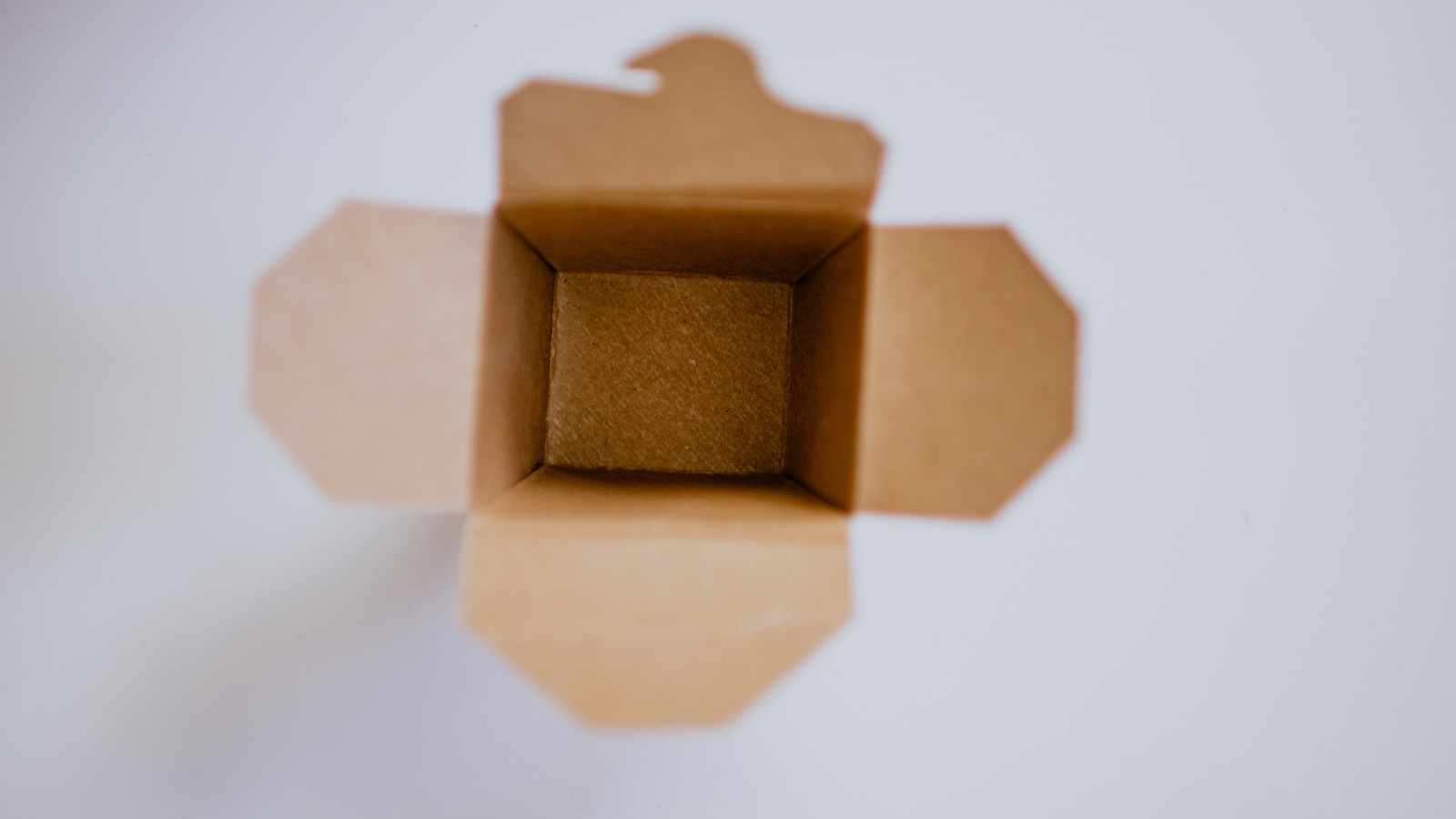 Graduate Certificate in Packaging Engineering
With CBU's Graduate Certificate in Packaging Engineering, you can develop and produce packaging that contains, protects, preserves, transports, informs, and sells a product.
Packaging activities at CBU are supported by various labs in Saint Benilde Hall as well as the computer labs and classrooms in Nolan Engineering Center.
GRADUATE CERTIFICATE IN PACKAGING ENGINEERING INFO SHEET
What You'll Study
The Graduate Certificate in Packaging Engineering program requires completion of three courses. Course work focuses on the study of products, packages, materials, containers, structures, methods, machinery, and transportation.
Course requirements can be completed online or on campus. Classes are held once a week and are offered as 8-week or 16-week classes.
All classes can be applied toward the MSEM or MSCIS program upon successful completion.
Courses in the Graduate Certificate in Packaging Engineering Program
You may choose three courses from the following:
ENGM 634. Supply Chain Analytics – 3 credits
Quantitative techniques to efficiently manage supply and demand networks. Identify relevant business and economic factors to forecast demand. Cost benefit analysis for optimizing production and distribution in supply chains.
ENGM 640. Packaging Technology – 3 credits
Packaging materials, container types, processes, technology, and equipment. Packaging development process, testing and evaluation methods, standards, and equipment. Government regulations. Preparation for IoPP CPP examination.
ENGM 642. Sustainability – 3 credits
Sustainability criteria and sustainable packaging. Steps to sustainable packaging. Design for optimizing materials and energy. Real-life design and material innovations. Life cycle assessment, examples and carbon footprints. Current state of implementations of sustainable packaging. Special projects.
ENGM 643. Medical Device Packaging – 3 credits
Introduction to medical device packaging. Packaging Materials and forms used in medical device packaging. Basic extrusion and thermoforming principles. Sterilization methods used in industry. Maintenance of sterility of packages through distribution environment including package integrity and testing. Basics of medical device packaging design and development including validation. Introduction to cold chain management and sustainability.
ENGM 644. Transport Packaging – 3 credits
Transport packaging related organizations, test protocols, and testing equipment. Distribution hazards including shock, vibration, compression, and temperature/humidity. Packaging performance testing. ISTA laboratory, package, and professional certifications.
ENGM 646. Packaging for Ecommerce– 3 credits
This course will intensively study the package design requirements specific to products for e-commerce and home delivery. It will focus on research and development of economical and environment-friendly protective packaging systems and specifications for inexpensive consumer goods such as beverages and other household products, apparel and other personal products, bulky/heavy goods such as furniture, extreme fragile products such as large flat TVs, temperature sensitive products such as foods and groceries etc. traditionally sold through retail stores with limited packaging protections. Other advanced topics such as packaging for automatic fulfilment, robot/drone delivery etc. will also be explored.
How to Apply for the Graduate Certificate in Packaging Engineering Program
To apply for the the Graduate Certificate in Packaging Engineering Program, submit the following:
One official transcript of previous academic credits from each of the colleges or universities previously attended
Current resume
Graduate Program Application
Meet the Faculty