Master of Business Administration (MBA)
The MBA program is tailored for working professionals who are interested in staying competitive in today's ever-changing and globally expanding world of business.
If you are already balancing a full work week and other obligations, you might wonder how you can possibly find the time to complete an MBA degree. Earning such a degree is never easy; the workload is demanding and challenging. For this reason, we have formatted our program to make the experience convenient, enjoyable, personalized and, most of all, rewarding.
MBA Curriculum
The MBA Curriculum consists of the following courses:
CMBA 610. Foundations of Business Analysis (6 hours)
CMBA 602. Managerial Economics (3 hours)
CMBA 603. Accounting Principles for Financial Statement Analysis ( 3 hours)
CMBA 604. Financial Management (3 hours)
CMBA 607. Strategic Marketing (3 hours)
CMBA 636. Leadership and Organizational Development (3 hours)
CMBA 640. Achieving Maximum Impact (3 hours)
CMBA 650. Operations Management (3 hours)
CMBA 655. Data Analytics and Business Intelligence (3 hours)
CMBA 680. Strategic Foresight (3 hours)
CMBA 690. Strategic Thinking for Competitive Positioning (3 hours)
View Master of Business Administration course requirements
---
GRE-GMAT Comparison Tool
The easy-to-use GRE® Comparison Tool was designed to help newer GRE score users understand and appropriately interpret GRE scores in the context of GMAT scores. The tool calculates predicted GMAT scores based on an applicant's GRE Verbal Reasoning and Quantitative Reasoning scores.
Info Sessions
At our Virtual Info Sessions, we'll show you everything you need to know about our Graduate Programs at CBU.
Register Here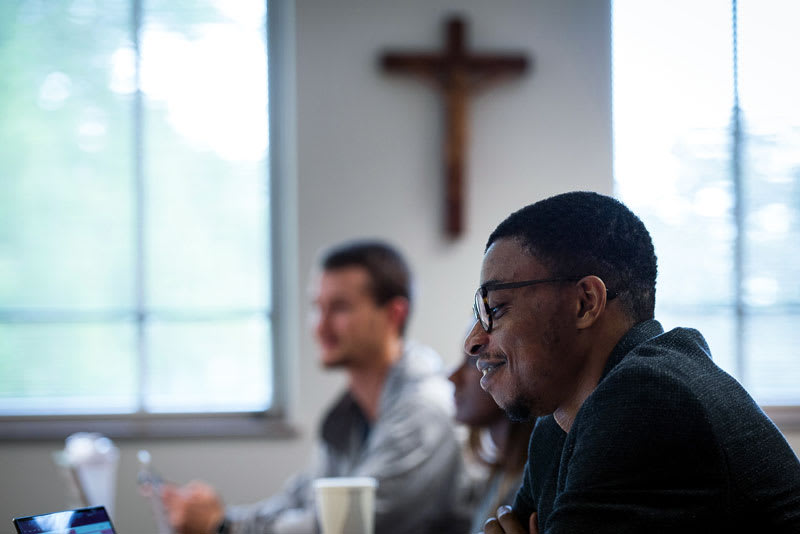 Contact Us