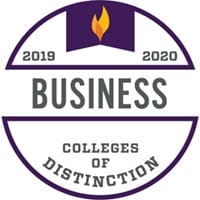 At CBU, you can choose a Bachelor of Science degree in either Accounting or Business Administration and specialize in a number of concentrations. If you choose to pursue a B.S. in Business Administration, you can choose from our eight concentrations.
With the help of our faculty, you will experience exciting internships in the local business community during your senior year. You can expand your knowledge of business beyond the shores of the USA by taking advantage of the travel abroad opportunities. With active chapters of Delta Sigma Pi and a student chapter of the IMA your leadership and scholarly excellence will be recognized across the University.
Undergraduate Programs
The School of Business at Christian Brothers University offers a BS in Accounting and a BS in Business Administration with concentrations in Banking, Management, and more.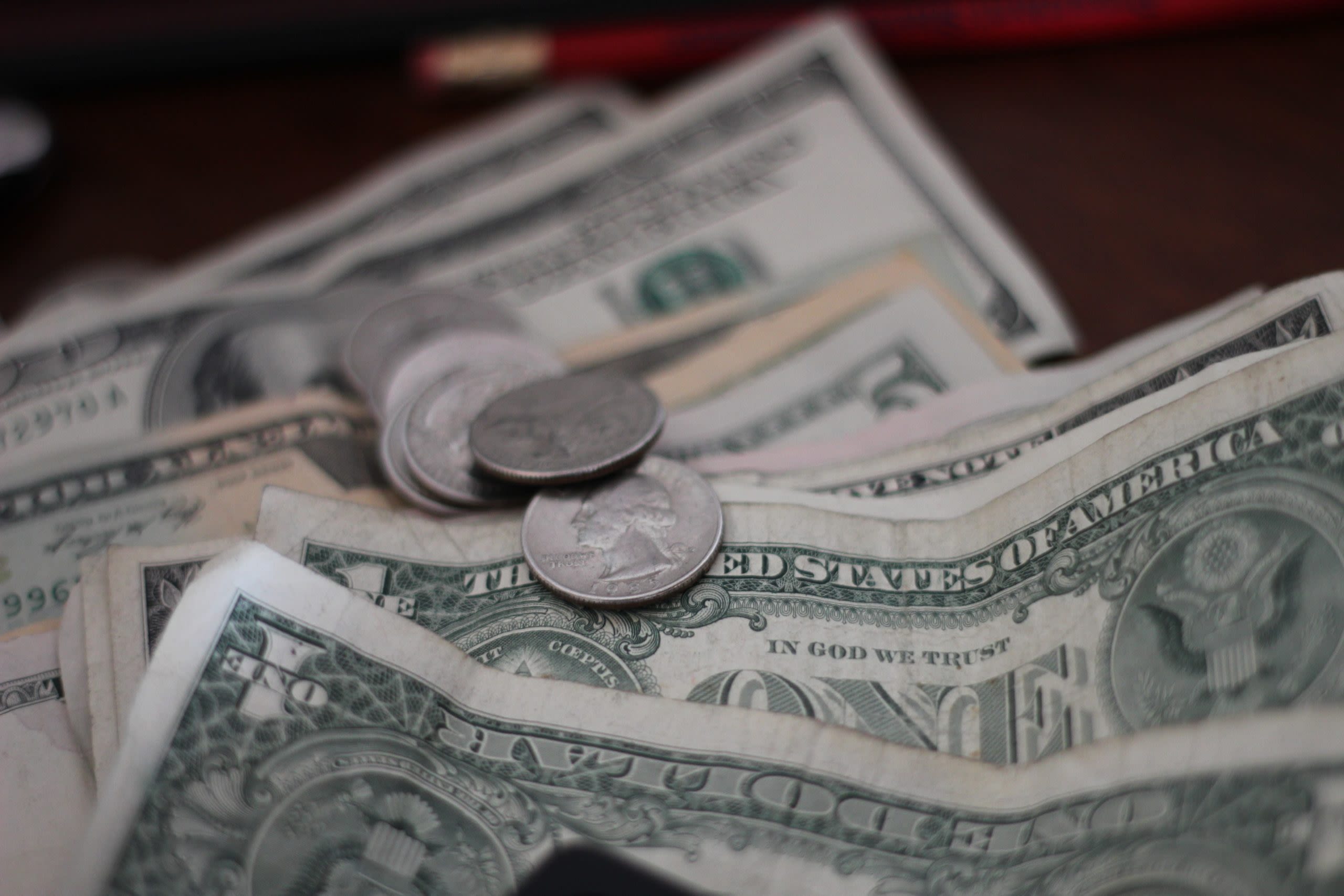 Graduate Programs
CBU's specialized master's degree programs in business are ideal for careers that require an in-depth background in specific fields like accounting, management, or marketing.
Need Help?
The School of Business website contains information on each of our programs and activities. As you work through these web pages, we hope you find the information on our programs that answer your questions. If you need additional information or would like to discuss any of our programs personally, please do not hesitate to contact us.
Contact the School of Business
---
Follow the School of Business on Social Media
Center for Entrepreneurship + Innovation
The businesses and future leaders of Memphis need fresh ideas and unique skills to survive and thrive in this new world. This is what CBU's Center for Entrepreneurship + Innovation provides.
Visit the Center for Entrepreneurship + Innovation