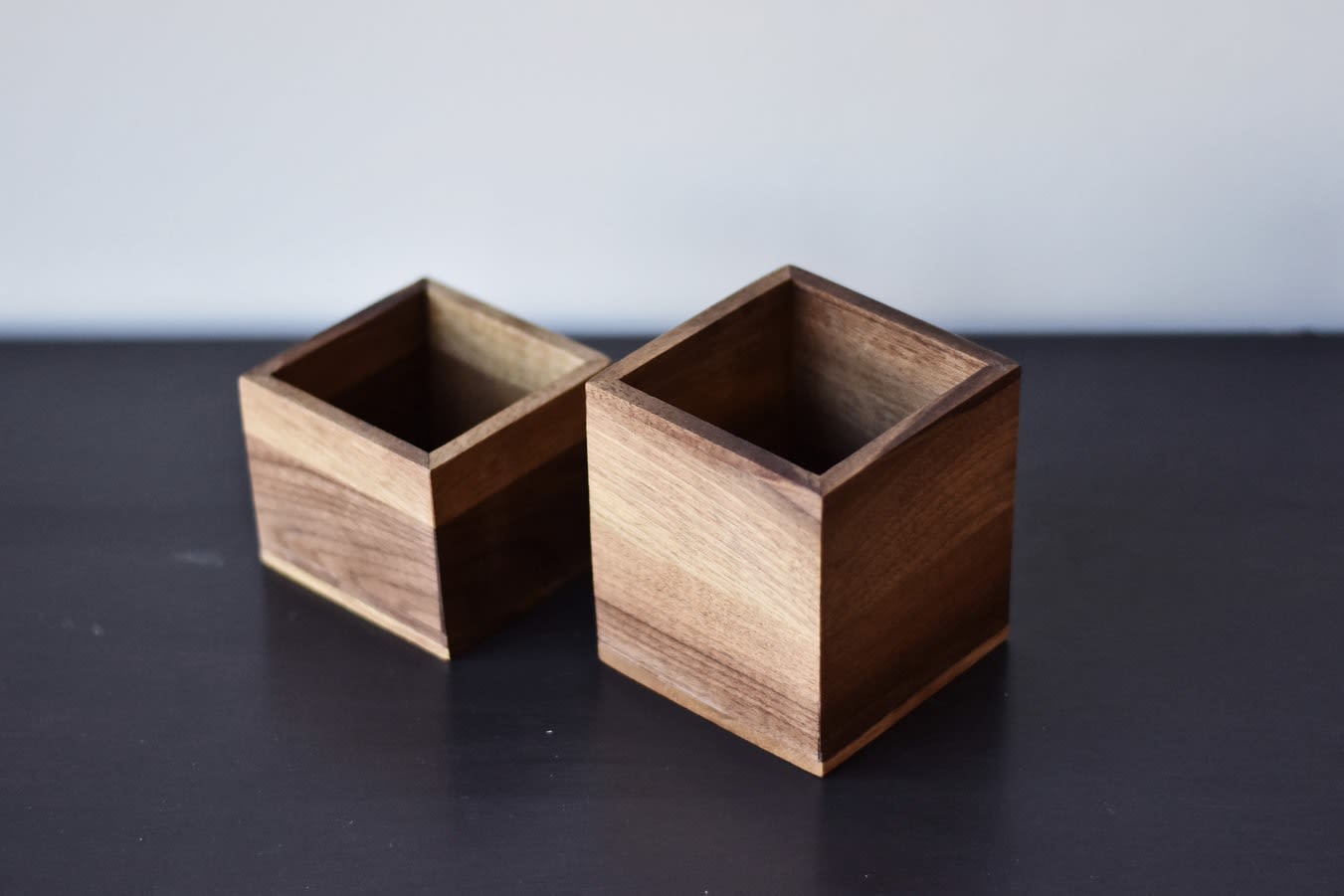 Packaging
Packaging comprises everything from food boxes and bags to containers that transport hazardous materials. Our Concentration in Packaging is a technical and science-based program that incorporates various aspects of packaging from materials and processes through system development and testing.
Program Highlights
Choice in Engineering Focus
The Engineering Management major is a great option if you discover, during your study of engineering, that you are most interested in the management aspects of engineering. You'll build a strong foundation in engineering knowledge, then develop the skills you need to manage people and processes in engineering.
Internships with Major Corporations
A required internship during your study provides you with first-hand management experience. CBU Engineering Management (Packaging Concentration) students have interned with businesses including:
FedEx
International Paper
Microport Orthopedics
Smith & Nephew
Wright Medical
What You'll Study
The Packaging Concentration requires 122 credit hours. You'll take CBU general education and liberal arts courses, plus courses in:
Chemistry
Packaging
Healthcare packaging
Digital imaging
Engineering
View Packaging Course Requirements
Careers
The base salary for a packaging engineer ranges from $56,393 to $72,730 with an average base salary of $64,591. Positions include:
Packaging engineers
Packaging laboratory technicians
Packaging development engineers
Packaging managers
Is Engineering Management for You?
The Engineering Management major combines two sets of skills. You'll excel in this field if you:
Adapt quickly to new information or situations
Communicate well verbally and in written communications
Can delegate well to others
Possess strong technical and business skills
Have good people skills
Five Year BS/MSEM Program
The School of Engineering also offers an accelerated five-year BS/MSEM program that allows you to combine a bachelor of science (technical) with a master of science (management) degree that you can complete in five years.
Related Programs
You may be interested in another CBU program:
Meet the Faculty