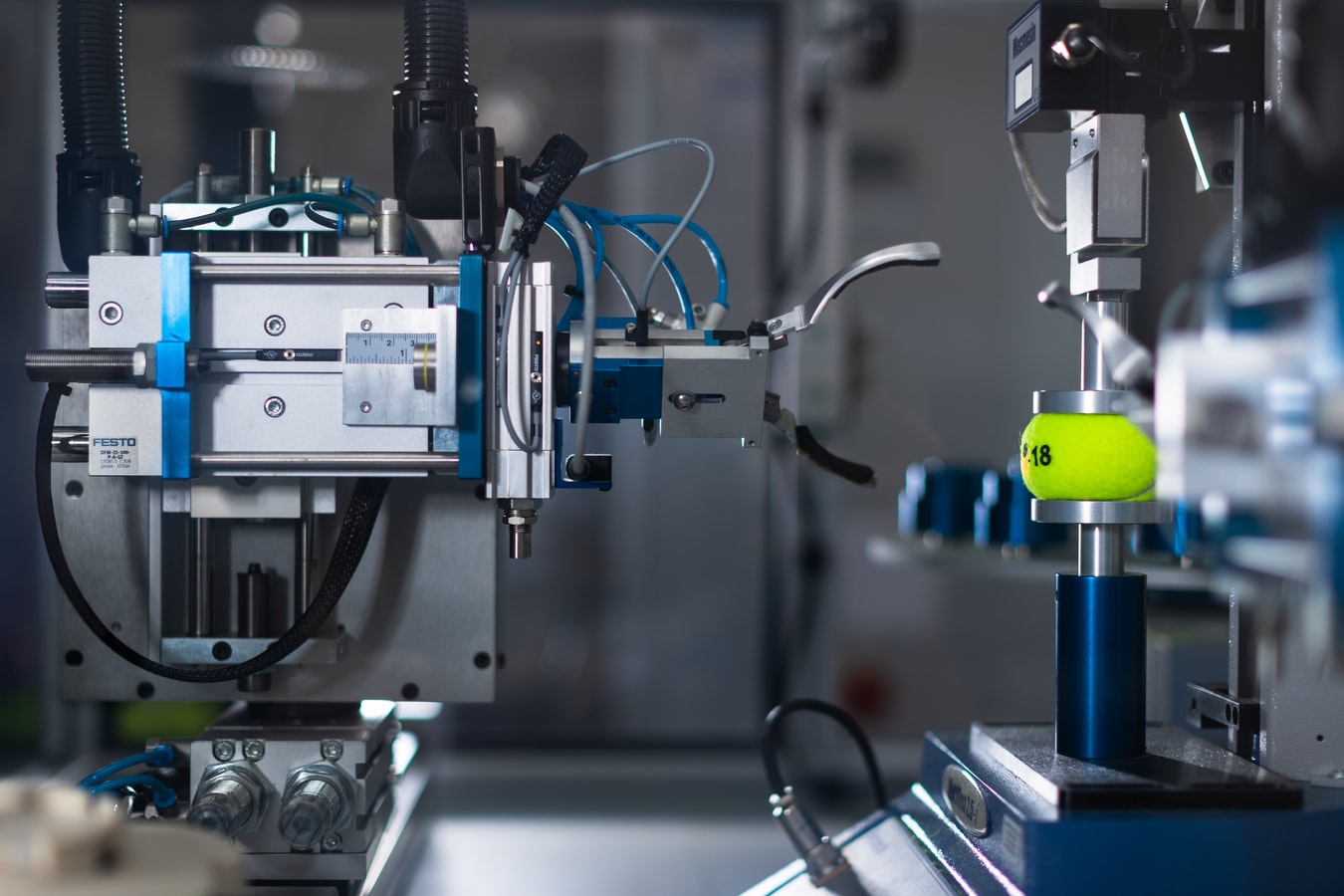 Accelerated Five-Year BS/MS Program
The School of Engineering offers an Accelerated Five-Year Degree Program that combines a Bachelor of Science (technical) & Master of Science (management) degree.
You can earn both degrees in only five years with early planning. This program is particularly suitable for students who are on track to earn a BS in an engineering discipline and would like to continue their studies in the field of management.
Following this Accelerated Five-Year BS/MS Program, you will be able to:
Bridge the gap between technology and business by combing technical skills from an undergraduate engineering curriculum and management skills from the Master of Science in Engineering Management (MSEM) program.
Take up to 9 credits of graduate level courses during your senior year
Complete one of the following Graduate Certificates during the program (3 courses required for each certificate):
This combined Accelerated Five-Year BS/MS Program does not compromise the requirements for either the BS or the MS degree and it is only available to current CBU undergraduate students. You must complete all of the normal requirements for both the bachelor's degree and the master's degree.
Meet the Faculty