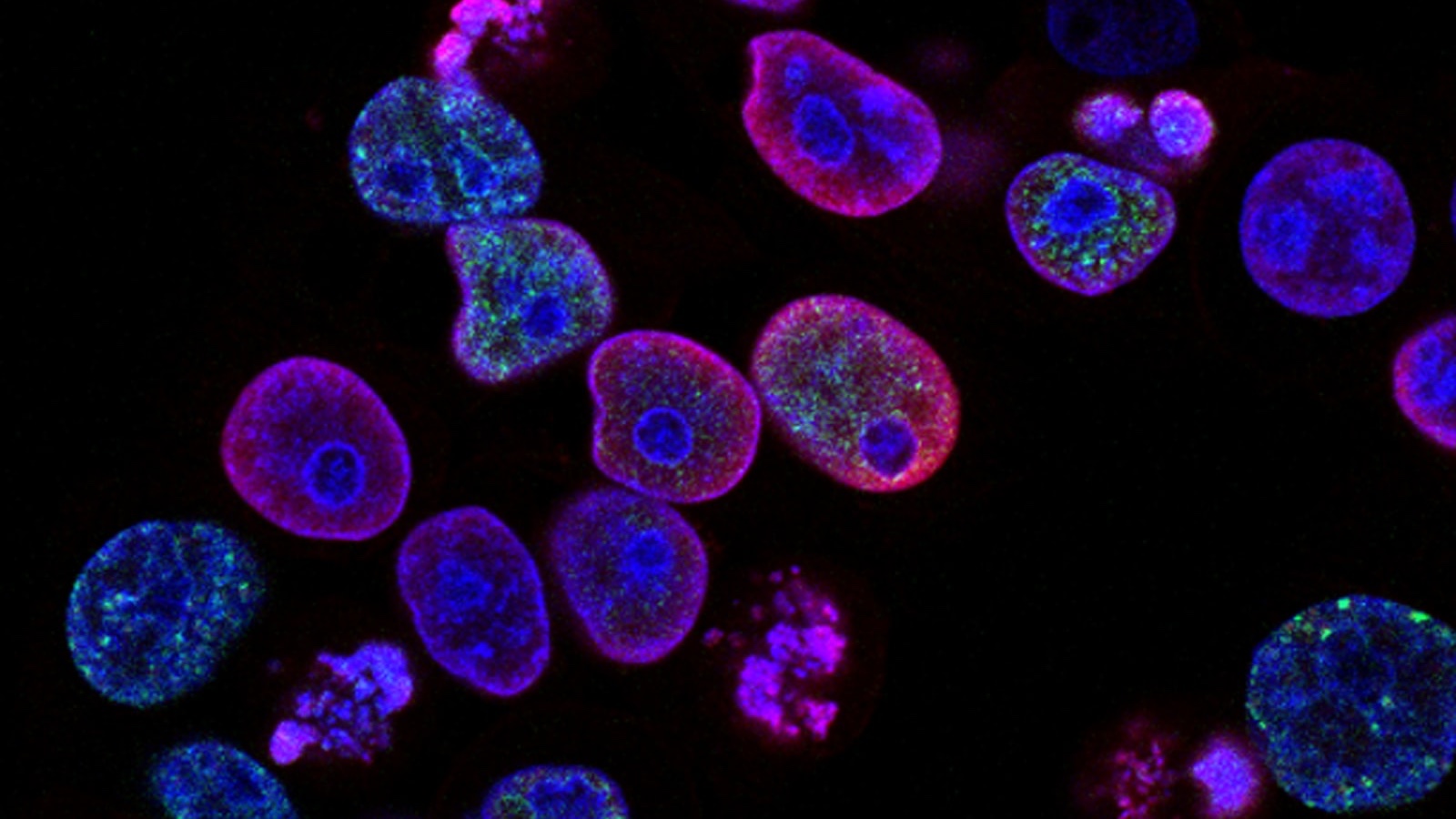 Chemical Engineering
Chemical engineers work in many industries. They plan, develop, and manage processes for producing chemicals, fuels, food, pharmaceuticals, and more.
At CBU, all chemical engineering courses feature small class sizes and are taught by experienced faculty. Our laboratory facilities provide hands-on experiences that give you practice in and further knowledge of what you learn in the classroom. Our program leading to the Bachelor of Science in Chemical Engineering (BSChE) degree is accredited by the Engineering Accreditation Commission of ABET, www.abet.org.
Objectives, Outcomes & Accreditation Information
Program Options
Concentrations
Within the major, you may choose a concentration in:
Traditional chemical engineering: The unique training of the chemical engineer is essential when processes involve the chemical or physical transformation of matter. The study involves principles of chemistry, physics, mathematics, and economics.
Biochemical engineering: The training of a biochemical engineer focuses on pharmaceuticals, commercial enzymes, food additives, and biofuels. It is also a good preparation for medical school because it includes the courses required for medical school admission.
Program Highlights
Focus Your Study with Elective Courses
We offer elective courses in industrial safety and air pollution for students who are interested in regulatory affairs or environmental careers.
Internships with Major Corporations
An internship during your study provides you with first-hand management experience. More than 90% of our graduates from 2009 to 2018 had some paid industrial employment prior to graduation. CBU engineering students have interned with businesses including:
FedEx
Medtronic
Merck Consumer Care
Wright Medical
What You'll Study
The Chemical Engineering major requires 132 credit hours. You'll take CBU general education and liberal arts courses, plus courses in:
Chemistry
Calculus
Physics
Thermodynamics
Material and energy balances
Fluid mechanics
Heat transfer
Separations
Near the end of the program, you'll choose the topic of your individual senior project. Often these projects can be completed at the same time as an industrial internship, which lets you apply your academic training to real-world problems.
The Academic Catalog lists all course requirements for both concentrations:
Minors
The Gadomski School of Engineering offers the following minors:
Is Chemical Engineering for You?
If some of these skills and interests describe you, a career in Chemical Engineering may be for you:
Use reasoning and logic to solve problems
Identify and solve problems
Develop rules and guidelines
Design equipment and technology
Analyze user needs and requirements
Careers
Chemical engineers hold jobs such as:
Biochemical/bioprocess engineer
Chemical engineer
Health and safety engineer
Pharmaceutical biologics engineer
Research investigator/engineer
Technical support engineer
Our Graduates
At present, our graduates hold positions such as:
Anodizing technical manager, Jordan Aluminum
Business development specialist, Vanguard Soap
Industrial water technologies sales, Solenis
Process engineer, Georgia Pacific
Field process engineer, Bioenergy Development Group
Logistics engineer, ABB
Environmental engineer, International Paper
Safety and health consultant, Ensafe
Related Programs
You may also be interested in another of these CBU undergraduate programs:
FIVE-YEAR BS/MSEM PROGRAM >
The School of Engineering also offers an accelerated five-year BS/MSEM program that allows you to combine a Bachelor of Science (technical) with a Master of Science (Management) degree that you can complete in five years.
Meet the Faculty