Graduate Engineering Programs
The Graduate Engineering Programs at CBU follow in a long tradition of excellence and distinction. Our faculty, advisors, and staff are absolutely dedicated to your success – personal and professional. In step with our Lasallian Tradition, we strive to provide you with individual attention as you pursue a practical real world education that will improve the quality of life for you and your family. In addition, we give you the flexibility of taking courses online or on-site, whichever is more convenient. We believe that when we help you transform your professional life, we empower you to want to build a better community and a better society.
Programs
The graduate engineering programs, certifications, and short courses we offer are designed to assist you in bridging the gap between technology and business.
Please do not hesitate to contact the program staff if you have any question. We are confident that we have a great deal to offer and look forward to becoming a part of your professional success.
Engineering Departments
Chemical & Biochemical Engineering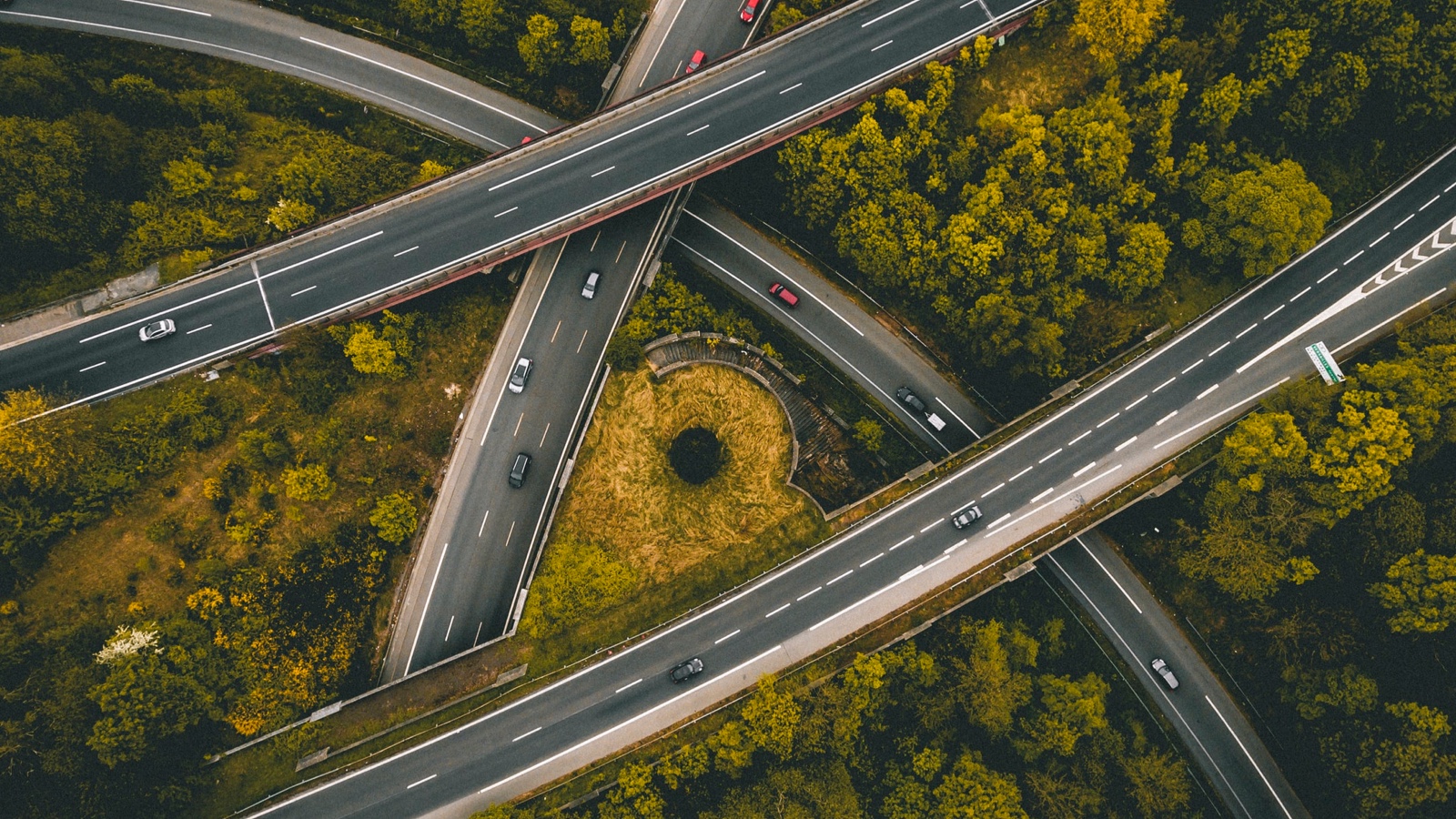 Civil & Environmental Engineering
Graduate Engineering Programs Rankings
BestColleges.com ranks CBU's Online Masters in Engineering Management at #12, calling the program "ideal for working professionals."
College Choice, a leading authority in college and university rankings and resources, also named CBU's Online Master's in Engineering Management in the Top 20 for affordability, and #27 overall.
Contact Us